We Satisfy Your Appetite for Acquisition, Feed the Need for Restaurant Reality and Serve Up a Recipe for Business Success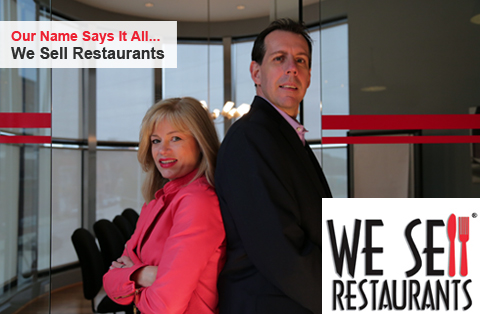 We Sell Restaurants Franchise
Karen Spencer turns the tables on The Restaurant Brokers!

Fransystems explores the We Sell Restaurants franchise!

Restaurant Reality: All about the franchise!
An introduction to the We Sell Restaurants franchise brand. Guest host Karen Spencer from Fransystems will turn the tables on hosts Eric and Robin as they answer questions on their emerging franchise brand. How do you become a restaurant broker? What does a day in the life of a franchisee look like? What does the success of a typical business broker compare to someone? What are the resources available for a new franchise brand?
Industry Guests Join the Restaurant Brokers
Karen Spencer

Fran Systems

Karen Spencer is the Founder and CEO of Fran-Systems, LLC., an Atlanta based franchise education and consulting company. Karen's background encompasses over 25 years experience with all levels and types of franchise companies, such as Arby's both Internationally and Domestically, AFC, RTM restaurant Group, Original Cookie Company, Planet Smoothie, Moe's.

Karen has written and published over 100 franchise educational articles and programs. She serves as an Ambassador to Franchising for the IFA. Through the SBA she volunteers her time to conduct free classes to the public about franchising, teaches at many Universities for franchising and has been a speaker in the industry for over 20 years. For this work, she has received many awards for her dedication to franchise education.

Contact Info

Website

http://www.fransystems.com/

Email

karen@fransystems.com
we wrote the book on restaurants
"the definitive guide for anyone looking to enter the restaurant industry!"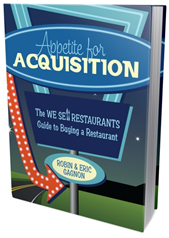 Click to Order