Fantastic New York Style Deli Sales of $480,000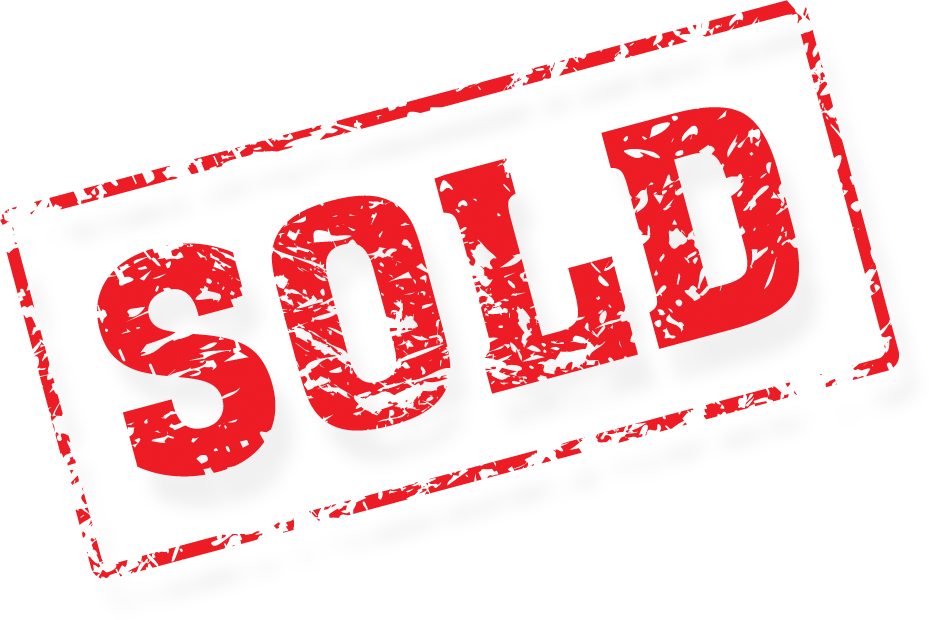 This 120-seat rotisserie specialty restaurant has been popular and busy since opening seven years ago. New York Style Deli and Sandwich shop is a great opportunity.
One year left on the current lease and two 5-year options on great location that can make an onsite owner operator a substantial income.
Located in NW Atlanta near a major mall, this prime location is nestled in a 5.5 mile area of Atlanta undergoing immense growth. It is the second largest suburban office market in the southeast with over 24 million square feet of office, 10 million square feet of retail, 120,000 employees and 103,000 residents1. The mall itself is undergoing a $65 million dollar renovation that is home to a lineup of signature retailers. Take this spot now and you're positioned for all this growth. This chain restaurant transfers everything in the sale except the name in this asset sale.
Sales are averaging $20,000 per week. Sales growth possible in this booming part of a major U.S. city is limited only by your personal attention to marketing and sales.
The price includes furniture, fixtures, equipment and goodwill that transfer in the sale. Equipment includes a fully equipped kitchen for producing food for virtually any concept. This fantastic New York style deli serves sandwiches, soups and more. Fully stocked dining room and décor package appropriate for any fast casual concept. Sale also includes the POS system that cost almost $25,000.
Space is approximately 4800 square feet. Rent is $10,000 per month for this prime Atlanta location.
Listing
Listing#: 1423
Price: $49999
Location: Atlanta
---