Atlanta Restaurant Delivers $200,000 to owners in profit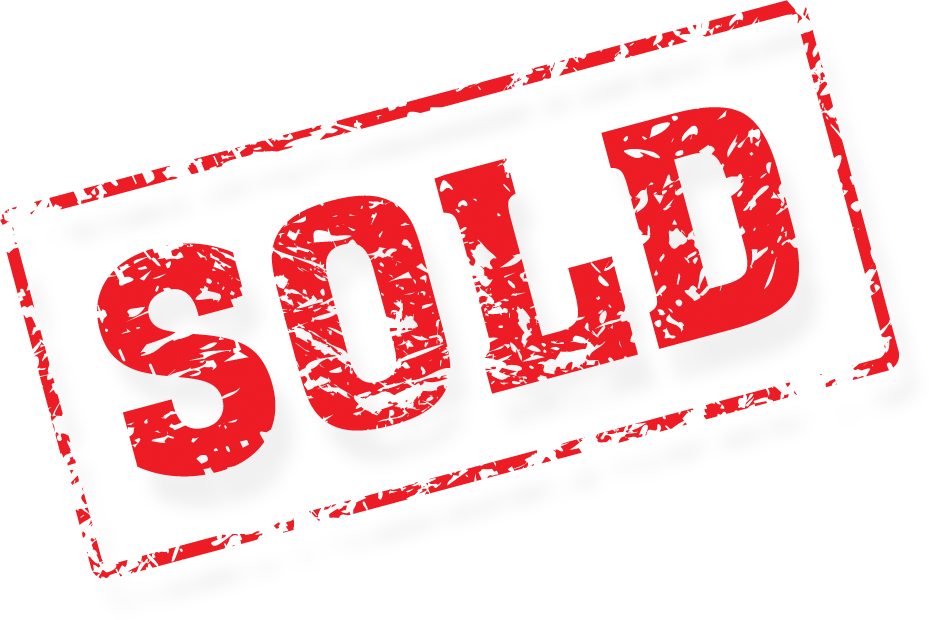 Modern American cuisine highlights the menu of this restaurant nestled in the heart of one of Atlanta's hottest areas. An intimate ambiance compliments the excellent cuisine and remarkable wine offerings. Guests can enjoy a romantic candlelit dinner under the stars of an inviting patio. This restaurant is a home run among the dining enthusiast. Extensive wine list of features hundreds of wines highlighting every major wine producing region in the world. This unique and special restaurant has won national awards for its extensive wine list and critics rave over the cuisine, dining experience and wine list.
Designed by one of Atlanta 's top restaurant design firms. This restaurant masterfully combines the warm comfortable feel of Atlanta's best neighborhoods with a European flair. Romantic fireplace in the main dining room is complimented by dark hardwood floors and walls reminiscent of an old Tuscan Villa. Gleaming black granite bar is great for casual dining or enjoying a glass of wine or cocktail with friends and neighbors. Large covered patio lush with plants and flowers is one of the best outdoor dining experiences to be found in the city. Heaters ensure that this first rate patio space is available year round.
FEATURES: Open kitchen design and equipment features everything you need to continue the operation of this first class restaurant. Chef's dream kitchen has hood, grease trap, walk in and reach in coolers, serving lines, POS system and all equipment for virtually any cuisine. Luxuriously furnished with tables, seating, and all small wares included in this sale. Private dining room for corporate events.
Seats nearly 100, with room for about 15 at the granite bar, and a beautiful chef's table that can accommodate 12 privately. Heated year round patio can hold an additional 50 to 60 comfortably. Large wine storage (both room temperature and 3 large walk-in coolers for White wines and food products).
FINANCIALS: This is a serious restaurant with a serious return on your investment. Sales in excess of $1.3 million generates a return to the owner of more than $200,000 annually. Excellent books and records, P&L's and tax returns substantiate all earnings. Recipes, kitchen leadership and staff all transfer in the sale so this outstanding property will continue running perfectly.
RENT: 3400 square feet of dining space in addition to Office and Storage space on another level. Rent terms are excellent for this red hot Atlanta location at $8000 per month.
Listing
Listing#: 1435
Price: $399000
Location: Atlanta
---