Mama Mia, Thats Italian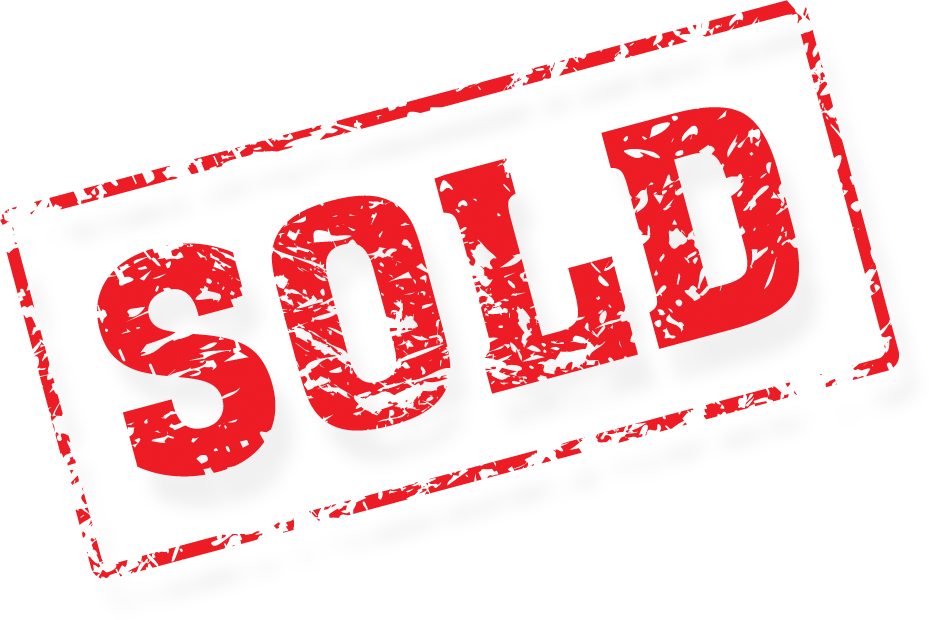 This authentic classic Italian restaurant is heralded as the best pizza between Daytona Beach and St. Augustine Florida. Steaming plates of pasta and hand tossed dough pizza with the finest ingredients keep locals and the many tourists coming back for more.
Owner/Operator has built a solid niche in this Florida community and has netted a nice return for himself. Sales of $300,000 deliver salary and owner benefit to him in excess of $55,000. He is ready to retire from the grind of operating every single day and that spells opportunity for a new owner. Stay open on holidays, increase the alcohol from the 15% ratio it's at today, and push delivery/take out to explode the sales.
Located in great booming community in Northeast Florida. 65 seats plus a patio in a shopping center anchored by Publix Grocery and featuring great shopping (apparel tenants like Ann Taylor and more).
HUGE kitchen has 26 foot hood, reach in cooler, 8 burner flat top, double fryer, pizza ovens, ice machine, reach in coolers and MORE! You can make a lot of pizza out of this space!
OUTLOOK: Owner is selling so he can enjoy fun in the sun. Don't miss a golden opportunity to enjoy a fantastic Florida lifestyle and the state with NO state income tax.
LIQUOR LICENSE: 2COP transfers in sale
SALES & INCOME: High profit margin items fill the menu. Sales of $300,000 in 2007. Complete tax returns and financial information.
RENT: DREAM lease on 2250 square foot space has 5 years remaining and an option of 5 more at rent under $20/square foot (current rate: $3082/month).
Listing
Listing#: 1440
Price: $89900
Location: Atlanta
---