GA Emory Location - Only $30,000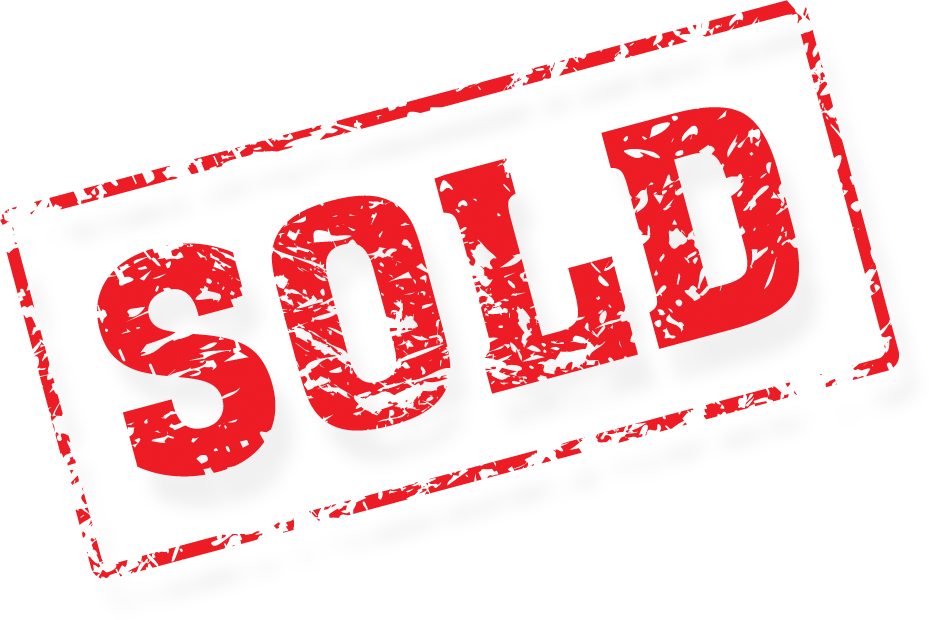 A beautiful location near Emory University and the DeKalb Medical Center . Presently being operated as a specialty hot dog shop. THIS IS BEING SOLD TO ADD TO THE PRESENT MENU OR TURN KEY TO YOUR MENU.
The older gentleman who opened this business six months ago "bit off more than he could chew". His wife says, "sell". This 1250 square food location is loaded with enough equipment to do much, much, more than just sell hot dogs. It has an 8 foot hood, stove with 6 big burners, 24 inch grill, two ovens, a deep fryer, two sandwich units, steam tables, upright refrigerator, six foot deep freezer, post mix soda machine with ice machine on top. Will seat 40 including 8 stools at the counter. With rent at only $2,450. per month including CAM , a knowledgeable food person or persons could easily make $75,000. to $100,000. per year in this busy location. Hours are 11am to 6pm, Mon. thru Sat.
Listing
Listing#: 1448
Price: $69900
Location: Atlanta
---