GA College Town Food, Drink, Music & More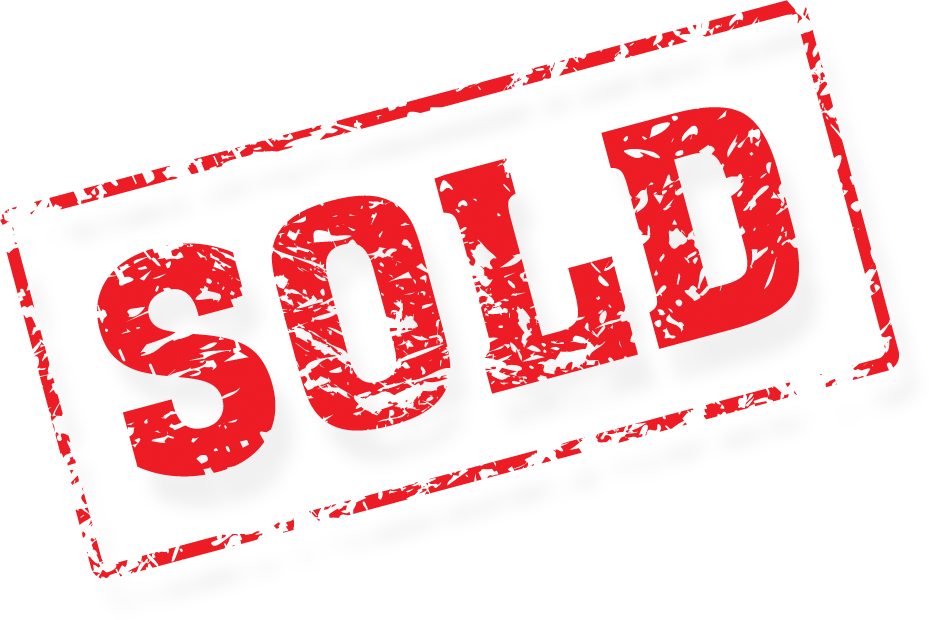 Diverse tapas theme and bar. The idea of grazing on a multitude of small plates is now established and it is a good idea for a college town. Cooks create a number of small plates that receive rave reviews but the wine list and specialty cocktails are what keeps them coming back along with live entertainment. Athens is a hub in the Southern music scene for undisclovered talent and this restaurant/bar showcases new acts and great food and drink in one venue.
FEATURES: Small but efficient kitchen easily handles the prep and service for this restaurant. Hours are 4:00pm to 2:00am, 7 days a week.
LOCATION: For every person that was once a college student thinking "now that's the place to have a bar" - this is the one. The location is a stone's throw from UGA's highly celebrated drinkers. Excellent frontage and signage. Excellent rent terms with approximately 2000 square foot free standing building at $3600.00 is more than worth the money when you see this location.
Excellent books and records are up to date for this location with P&L's performed by accountant show sales of 3/4 of a million dollars and earnings growth year over year.
Listing
Listing#: 1454
Price: $199000
Location: Atlanta
---