GA Winning College Town Location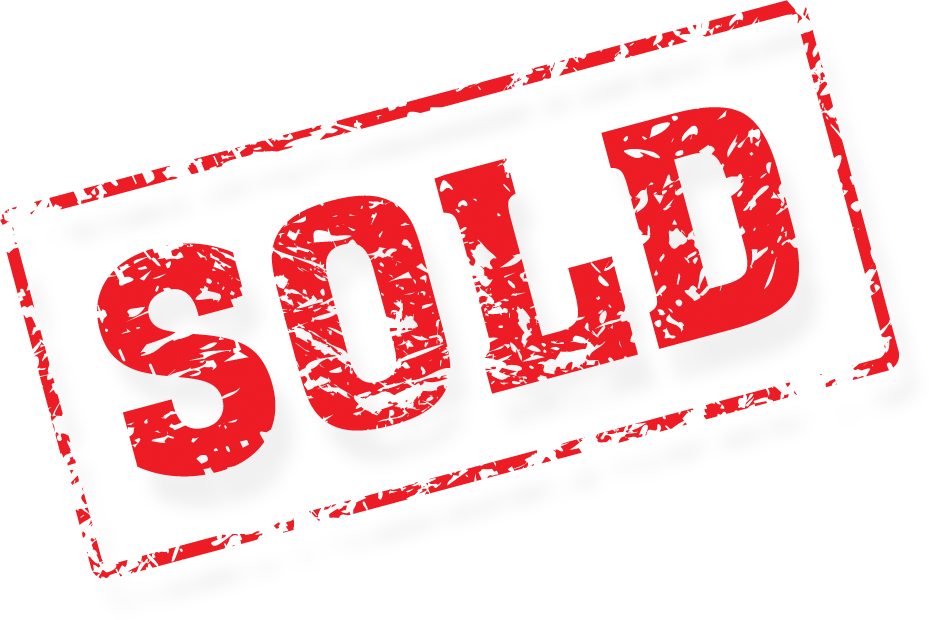 The eclectic downtown Athens food scene invites visitors, college students and professors to linger over a a unique dining experience, The owners of this spot have carved a niche with a loyal clientele for fresh food prepared from age old recipes.
This "meat and three" restaurant satisfies a uniquely Southern craving for nostalgia and caretaking that includes fried chicken, mashed potatoes and other Southern comfort foods. For the brand new and returning UGA students, this little space where you can walk from campus to get a taste of home cooking is sure to cure a case of homesickness.
Small operation is simple to run and perfect for a new chef that hungers to be an owner/operator and carve out his or her own destiny.
Fully equipped kitchen space with grease trap, hood, coolers and all the equipment to handle dine in and carry out. Excellent business to start with and grow. Outdoor patio space gets rave online reviews. Dining room seating as well.
Outstanding location for franchise if you're looking to acquire assets and convert. This is a winning location near one of Georgia's premiere universities.
Listing
Listing#: 1455
Price: $139000
Location: Atlanta
---