GA Highly Profitable Cold Stone Creamery for Sale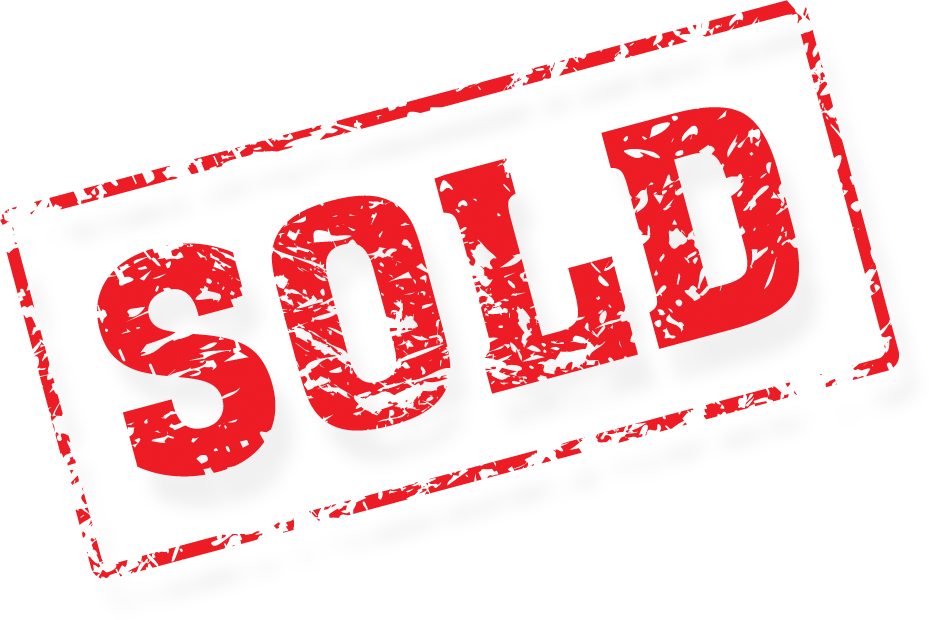 This business was ranked #11 in Entrepreneur Magazine's Fastest Growing Franchises. It's no wonder because if it has anything to do with ice cream, it has everything to do with Cold Stone Creamery. From unique ice cream creations to smoothies, cakes and shakes – nobody serves up the ultimate indulgence like Cold Stone. It starts with using the highest quality ingredients and ends with a signature process for preparing your custom creation on a frozen granite stone. You can visit their website http://www.coldstonecreamery.com.
This franchise is a winning combination of location, leadership and results. 4 year-old store generates revenues of $335,000 and proven track record with owner income of $55,000. Owner's books are picture perfect. Excellent location in high income area of Atlanta featuring households with multiple children and average income of 6-figures plus.
Owner has been transferred out of state and wants to sell the store to a talented and dedicated owner. Cold Stone requires that you attend their leadership academy and not everyone qualifies. This top grade franchise is very discerning when screening for the best brand in the business.
Excellent lease for a prime frontage position on a road with a traffic count of 57,289 cars per day! 5 + 5 year lease at a monthly rate of $2787 in a generous 1698 square foot facility.
The Cold Stone Website will tell you that the initial Franchise Fee to start from scratch with ZERO sales is $42,000 PLUS build out for an estimated total investment between $294,250 and $438,850. You can buy a 4-year old store producing $55,000 in NET INCOME only $214,900. This one won't last!
Listing
Listing#: 1456
Price: $214900
Location: Atlanta
---
Recommended for you
No recommended listings found.