Office Building Cafe Monday thru Friday Operation-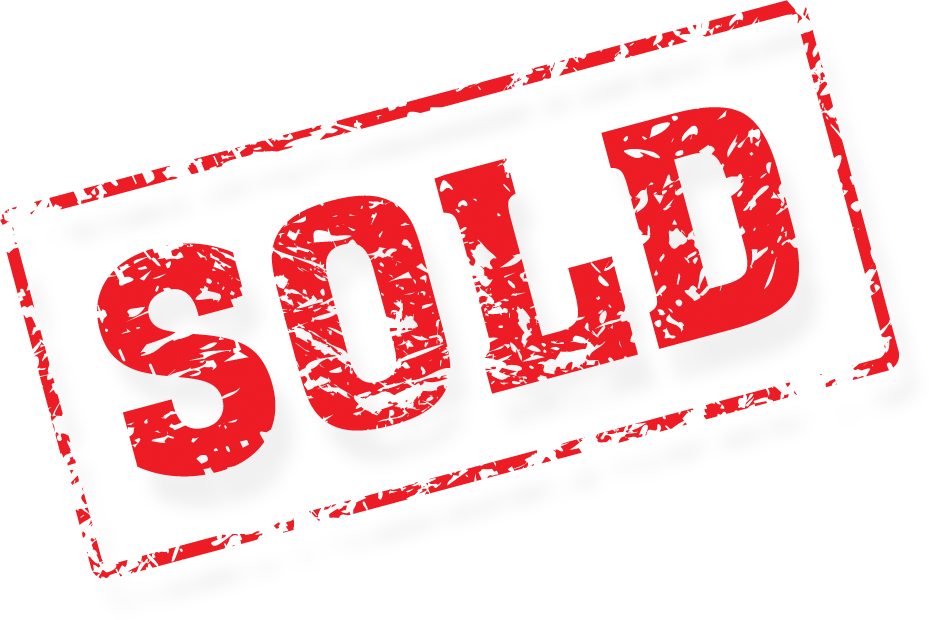 Ready to jump into the restaurant business but don't want the nights and weekends? This is the perfect opportunity for you. Breakfast and lunch only is served in this office building cafeteria. Supports breakfast and lunch for office building that's over 80% rented with excellent tenants.
Prime space nearby the I-75/I285 corridor surrounded by other offices and High Rise Home Condos. Excellent lease at only $1000 per month is unheard of and INCLUDES utilities. 3,800 square foot restaurant space seats 75. Great build out and unique decor support this breakfast and lunch concept Monday thru Friday from 6:30 AM to 3:00 PM. Simple cuisine-casual dining. Owner is absentee and will assure seamless transition with existing staff.
Full kitchen with grease trap, hood and coolers to develop all types of cuisine. Some catering is also done from this location. Volume is projected to be around $150,000 annually.
Listing
Listing#: 1462
Price: $0
Location: Atlanta
---
Recommended for you
No recommended listings found.