Franchise Pizza Delivery/Take Out with 50% Financing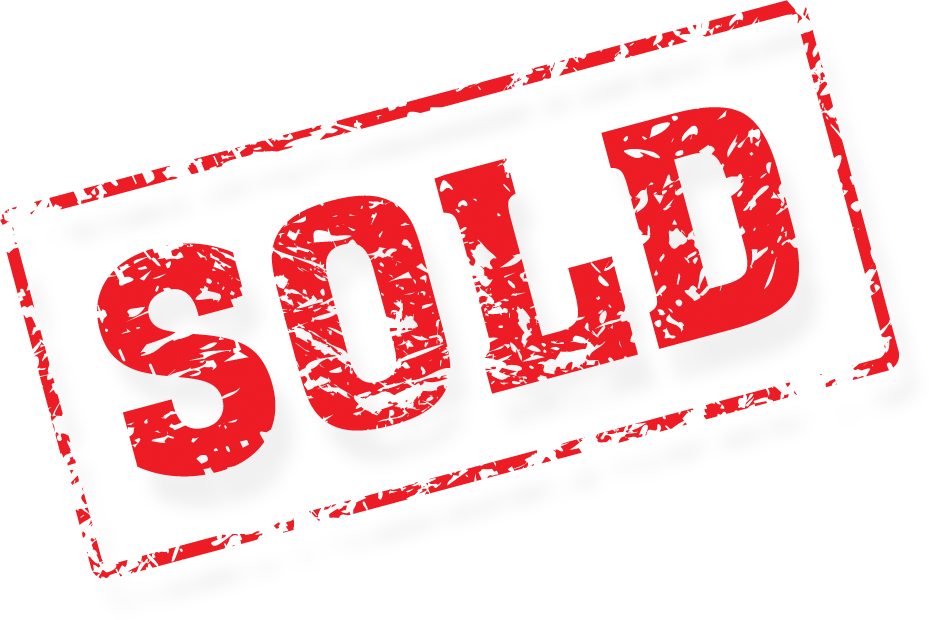 Located very near Georgia Tech this well established delivery/carry out Franchise pizza store has been in operation for years.
GREAT LOCATION. What can we say? You can't buy the pizza ovens for this price. Yes, it needs a clean up. NO, there are no books and records but we're talking about a college location for a franchise pizza place.
This is a simple operation to run with very minimal franchise fees (FIXED-not variable). You can turn the key, start cooking pies and serve up a profit. Franchise will provide a very simple transition and lots of training.
75% of the business is delivery and 25% take out. No dining room. Well trained and loyal employees will transition in the sale.
Training and franchise transfer fee included in price. Pizza ovens, prep stations, refrigeration and all equipment also included. Nothing needed but owner-operator.
Listing
Listing#: 1465
Price: $99000
Location: Atlanta
---