Upscale Deli & Sandwich Shop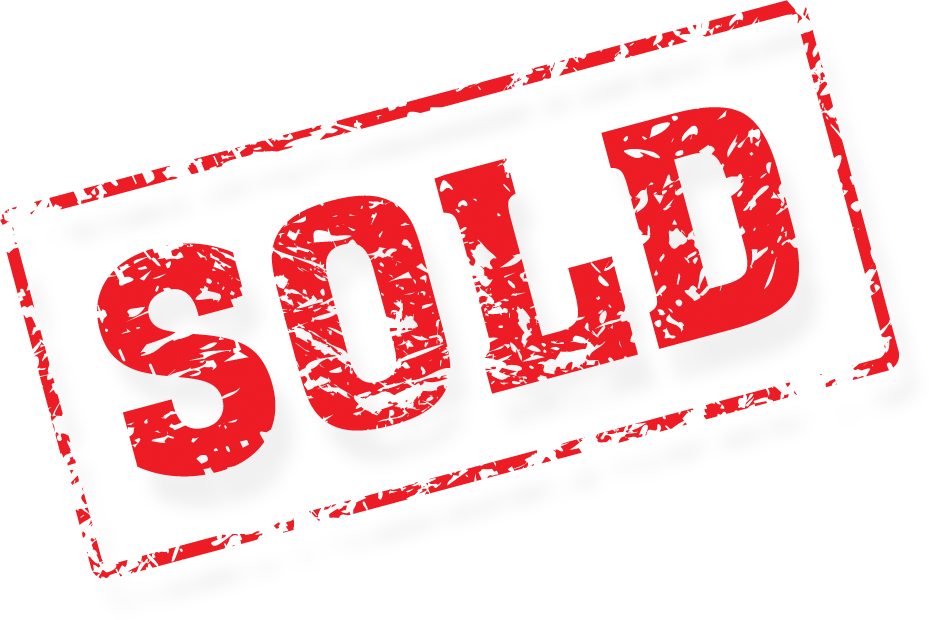 Upscale Deli Sandwiches, Salads and Cakes are part of the special features of this small restaurant. Simple operation with limited hours. Open only Monday through Saturday from 10am to 4pm.
1200 square foot space seats 34 but could be expanded to 40 seats. Located at the entrance of an office park with good tenants, this well established restaurant shares parking with Colony Bank so there is constant traffic flow near the restaurant.
This deli sandwich shop has been in business for 20 years. They are ready to retire and have said to us, "Sell my Atlanta deli restaurant now!" It is being sold by the owners so they may pursue other interests. They currently serve 50 - 60 meals per day plus catering orders at an average of $6 per person.
Increase volume by opening earlier and serving coffee, donuts, bagels and pastry. A new restaurant owner will find this an easy operation to take over and expand at very low initial cost.
Rent is reasonable at $1287.50 including CAM. Lease has three years remaining and landlord is willing to extend number of years on the lease based on appropriate tenant.
Price: $45,000 - won't last long at this pricing. Contact one of our restaurant brokers today for more information.
Listing
Listing#: 1475
Price: $45000
Location: Atllanta
---
Recommended for you
No recommended listings found.