European Bakery, Grill and Deli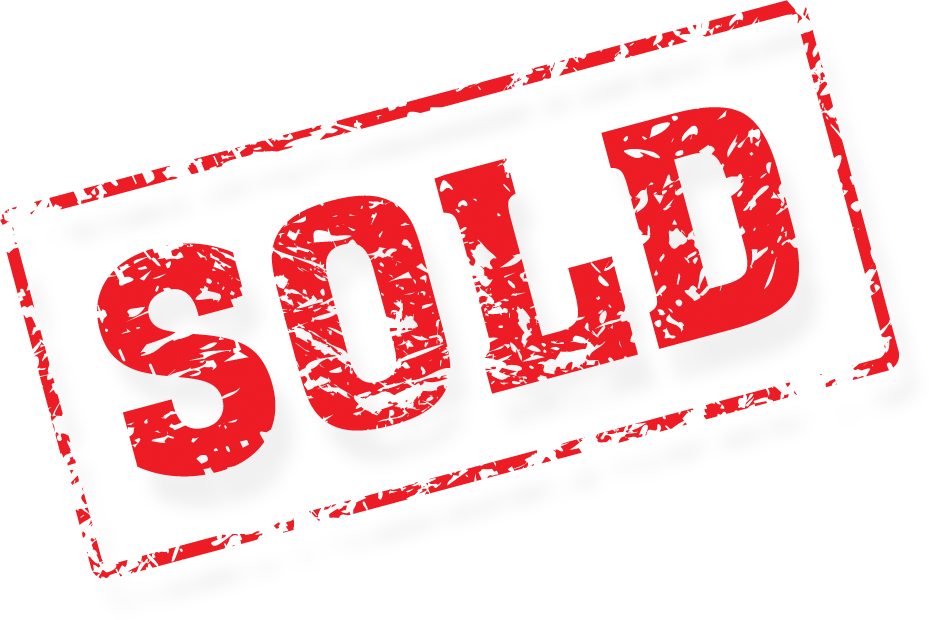 This charming and authentic European style bakery features fresh baked delights on a daily basis. With fresh deli meats and grilled to order lunches, this business is growing its sales weekly. In addition, the owners offer fancy imported European foods and sweets.
The kitchen is outfitted to handle the demand and features a 14 foot hood. Situated in approximately 3000 square feet with rent at only $2,500.per month and a capacity for up to ninety (90) seats, this facility could, with an experienced operator, more than double or triple the present $200,000. per year sales volumn.
Business hours are Monday thru Saturday, 8 am to 6 pm. The present owners, a delightful European couple and their son regretfully have to sell due to health problems. This is a fantastic opportunity. Great rent. Only 30 seconds north of downtown Cumming on busy Highway 9 going towards Dahlonega
Listing
Listing#: 1476
Price: $45000
Location: Atlanta
Features
European Baker Grill & Deli
---