Athens Well Known Restaurant/Bar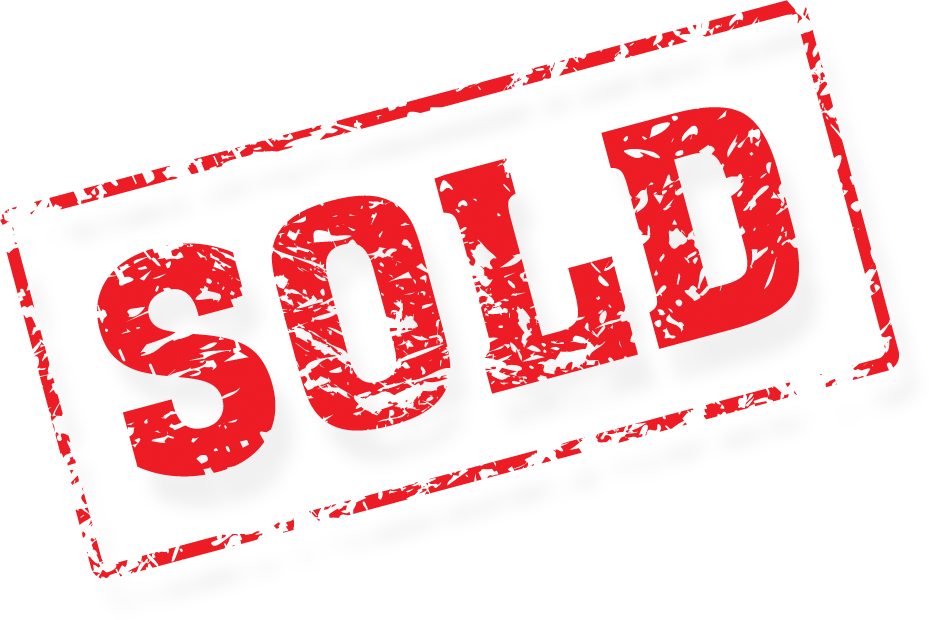 This is a WINNING franchise sports bar concept that is serving up good food, cold drinks, and LOTS of profit for the absentee owner in North Fulton.
There is always something to do at this sports bar, from watching your favorite sporting event on one of the many TV's or testing your skills on Pool, Darts, or the latest and greatest video games. There is something for every sports enthusiast. If you are looking for a social environment they offer Team Trivia, Texas Hold'em Poker, or live music. It's always a Party!
Designated by the all important Georgia teams as the OFFICIAL gathering place, this bar is packed for football and basketball events and every sport in between. The media has dubbed this one "Best Of" countless times in the past few years - this well established business has left a mark in the community!
Strong leadership team will stay in place. Franchise driven menu means all you need is a simple kitchen staff to roll out the food no matter what level of experience you bring to the table.
FEATURES: Large bar is a favorite gathering spot to watch your favorite game. Large selection on tap and lots of choice in bottles. Fully equipped kitchen with grease trap, hood, coolers and equipment to handle the loyal locals that keep on coming back for more.
FINANCIALS: Perfect books and records prepared by CPA validate sales of nearly $1.7 Million in Sales and benefit to the owner in excess of $235,000. Rent on this 6500 square foot facility is just under $11,000 per month including CAMS and you have three years remaining on the lease plus a 7 year option to renew.
Local bank has pre-approved the financials on the business for an SBA secured loan of $463,200 (purchase price plus closing costs and working capital) for a qualified buyer with $116,000 down.
Listing
Listing#: 1497
Price: $120000
Location: Atlanta
Features
Athens Bar absentee owner
---