Bar and Speakeasy Location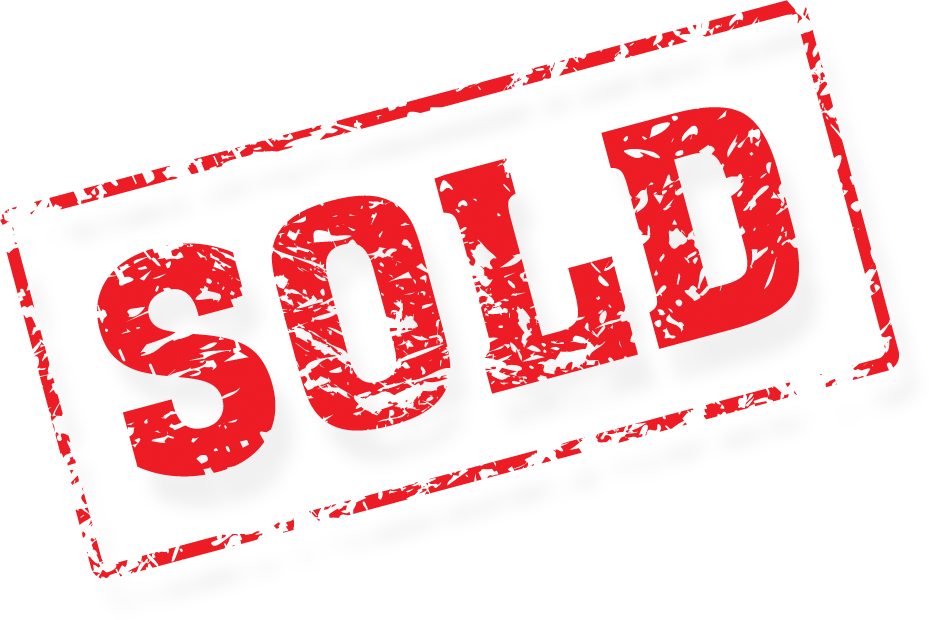 There are lots of sports bars but few concepts have ever replicated the results of this small well known chain. Sales in Excess of $1.9 million.
Located in college town and home to some unique sports memorabilia that makes it a destination for hometown fans. 9,000 plus square feet and 5 years remain on the lease. Seats over 200 people at a time.
The mix of food to alcohol is 50/50 so the numbers return a strong profit to a serious investor. This is a proven concept that's in business in this location for 5 years. Other locations are equally as successful. Name would transfer in the sale. Owners operate absentee today with strong management. They will train you to take over the operation which is simple to execute.
Listing
Listing#: 1501
Price: $199000
Location: Atlanta
---