Brazilian Steakhouse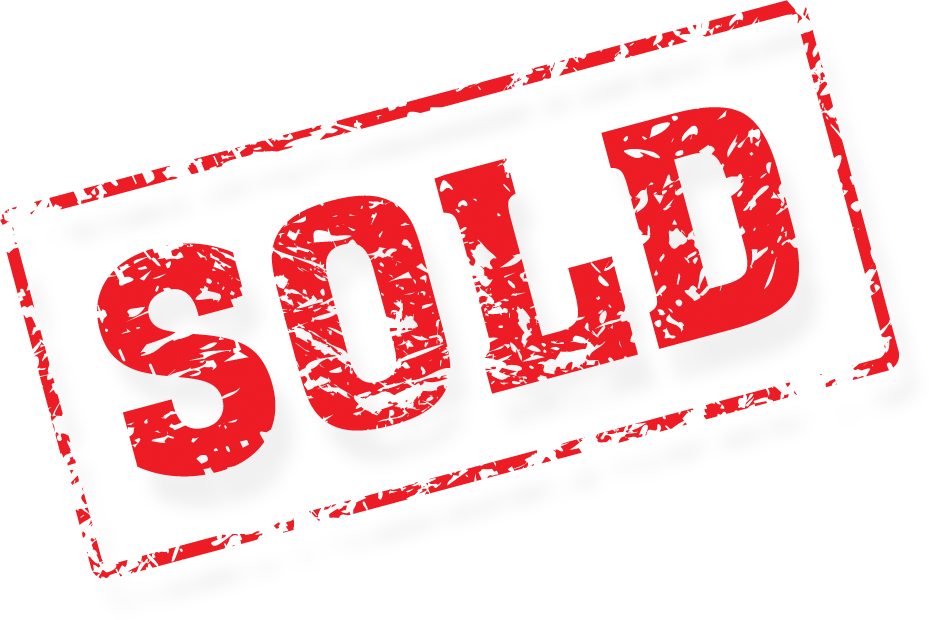 Two hundred seat country style steak house and buffet. Family style restaurant serves breakfast, lunch, and dinner Monday thru Saturday. Their breakfast and lunch Sunday cooking is legendary in this northeast Georgia area where they have thrived for over 40 years.
Approximately 10,000 square foot nostalgic building is located on about 2 Acres with plenty of parking. The owner, after many profitable years, is ready to retire. This restaurant is doing over $600,000. per year in sales and making a minimum of 20% of that amount for the owner (based on owner estimates).
Seller spent over $20,000 recently in upgrading and updates to this facility.
Perfect an owner/operator. The rent is $4000. per month NNN. The owner may possibly do some financing and will also consider a lease purchase on the real estate. A three room apartment is included in the monthly rent which makes this even more attractive.
Please click on the tab below to easily acknowledge confidentiality on this . For many business opportunities, you will immediately receive the name, address, photos, and most recent financials. If you have any questions, please contact Certified Restaurant Broker at
This is an exclusive listing of We Sell Restaurants who is the rightful owner of all intellectual property associated with this website. This may not be duplicated without the express permission of We Sell Restaurants. We Sell Restaurants is a federally registered trademark.
Listing
Listing#: 1503
Price: $165000
Location: Atlanta
---