Cobb County Seafood and Jazz Bar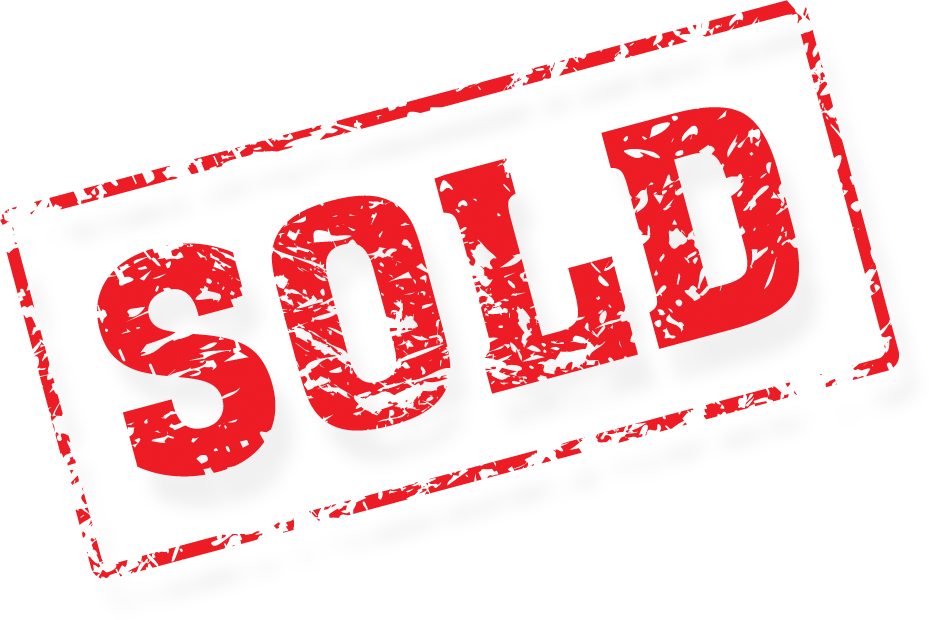 Located in a premiere location in the Cobb County Suburbs, this venue hosts great food by day and live entertainment by night. Full bar service. Food is casual and comforting. Breakfast served all day is just part of the menu that delivers great taste.
When the sun sets, the stage and the restaurant transition with the assistance of full bar service to the place to be seen among the suburban trendy. Bands bring in the crowds to hear one of the best sounds to be found outside the Perimeter. Non-smoking establishment until 8PM nightly but after that the grown ups come out to hear great music and sip delicious cocktails served up by a bar staff that seriously knows what they are doing.
Great events booked every night drives crowds in the door. Sundays feature local Scene Sundays with no cover and free parking. Acoustic Mondays, Trivia Night Tuesdays, Karaoke Wednesdays and Throwback Thursdays are just more reasons they keep the seats filled every night of the week.
Five year lease at rent of $5,000 per month is amazing for large (6000 square foot space) in great location.
Sales last year of $675,000 can net an owner/operator a return of 10-12% with good oversight. Seller will finance up to 50% for a qualified buyer with strong experience. Restaurant brokers are ready to deal on this one as the owner has already said "Sell my Atlanta Restaurant!" and wants to see fast offers.
Please click on the tab below to easily acknowledge confidentiality on this . For many business opportunities, you will immediately receive the name, address, photos, and most recent financials. If you have any questions, please contact Certified Restaurant Broker at
This is an exclusive listing of We Sell Restaurants who is the rightful owner of all intellectual property associated with this website. This may not be duplicated without the express permission of We Sell Restaurants. We Sell Restaurants is a federally registered trademark.
Listing
Listing#: 1509
Price: $135000
Location: Atlanta
---