Family Buffet Franchise Restaurant for Sale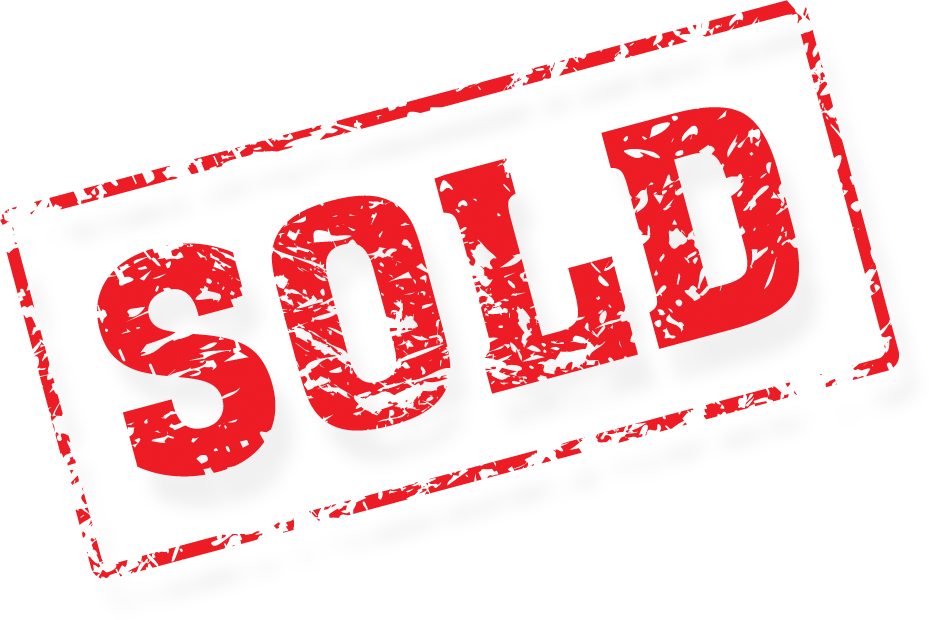 Just recently opened, and now sadly, due to health situation in family, owner must sale because he is not able to be onsite to "lead his new crew". This 6000 square feet with over 240 seat, free standing restaurant is an over $600,000. buildout. Present layout includes two operational fireplaces, charming bar area, and a dance floor that can accommodate a band or other talent. Rent, including CAM is fixed at $7,200. per month. Use your imagination. It is on a 5 year lease with 3 options of 5 years each. For this most prime location in North Atlanta , this lease is unbelievable. The kitchen is from heaven with 3 hoods totaling over 40 feet. Gigantice walk-in cooler with attached walk-in freezer. This kitchen could serve a medium size hotel. Hundreds of parking places. Very visible and adjacent to main thoroughfare.
This is perfect for an established or new concept by an experienced restaurateur.Again, because of health reasons, the owner is willing to offer unbelievable financing to an experienced and credit worthy purchaser.
If you are a real professional of the food industry then this is for you.
Listing
Listing#: 1512
Price: $69000
Location: Atlanta
---