Fine Dining Restaurant - N. Fulton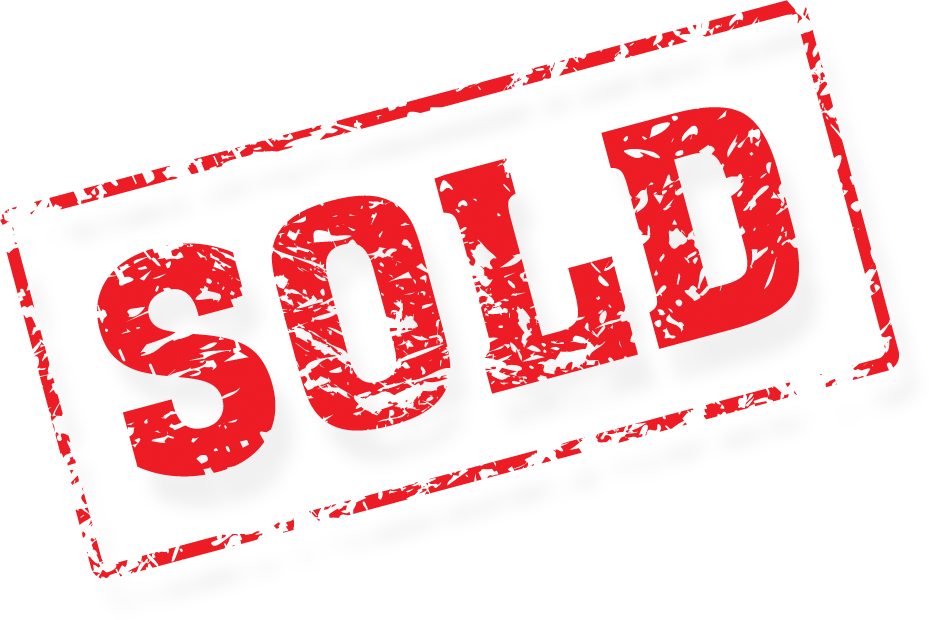 GREAT CUBAN FOOD that can easily turnkey to another menu experience. Restaurant has prime position in 2000 sq. ft. of a new strip center in south Forsyth County near north Fulton County . This fifty seat restaurant has a 10-foot hood, six burner stove, two-foot flat top grill, a two-foot charboiler, deep fryer, slicer, 10 x 12 walk in cooler, and more. All equipment transfers in the sale.
Current sales volume is $20,000 to $25,000 per month. This is a break-even situation at the present and the owner wishes to sell the assets so he can pursue other necessary interests.
Rent is $3,500. per month including CAMS. Utilities of $2000 per month and payroll is $4,500 per month. At this price there would be no waiting to build out a new space. Move in immediately and do your own concept. Take over tomorrow.
Listing
Listing#: 1513
Price: $125000
Location: Atlanta
---