Office Building Cafe with Excellent Rent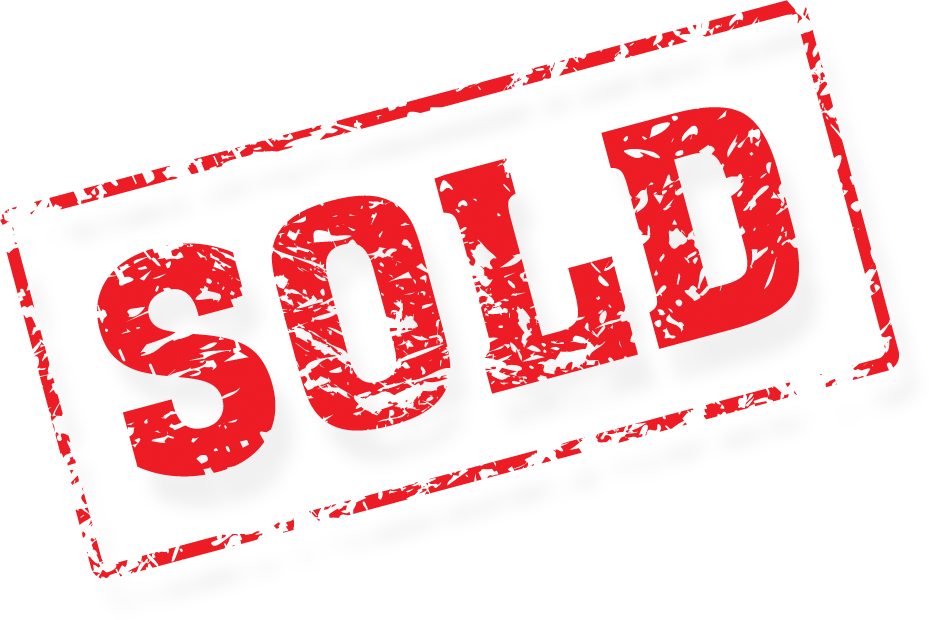 FOR ADDRESS CONTACT BOB WEINBERG 770-757-8654. CONFIDENTIAL LISTING. NON-DISCLOSURE AND FINANCIAL STATEMENT REQUIRED FROM POTENTIAL BUYER BEFORE ANY INFO CAN BE RELEASED
This prime location, consisting of a three story building of shops and restaurants is over 120 years old; and consists of over 20,000 square feet of charm and nostalgia. This is an opportunity for an experienced restaurateur and an imaginative developer to take it to the next level. This wonderful structure can easily support 2 or more floors of lofts, offices, condos, etc.
The price includes all the assets of two ongoing popular restaurants. To obtain a history of the area and what is "happening", contact Bob Weinberg 770-757-8654 or Carolyn Gibson at 770 826-2788 or email dnabob@bellsouth.net or dnacarolyn@yahoo.com
Financing is available to qualified purchaser.
Listing
Listing#: 1522
Price: $75000
Location: Atlanta
---