Ormond Beach Italian Restaurant for Sale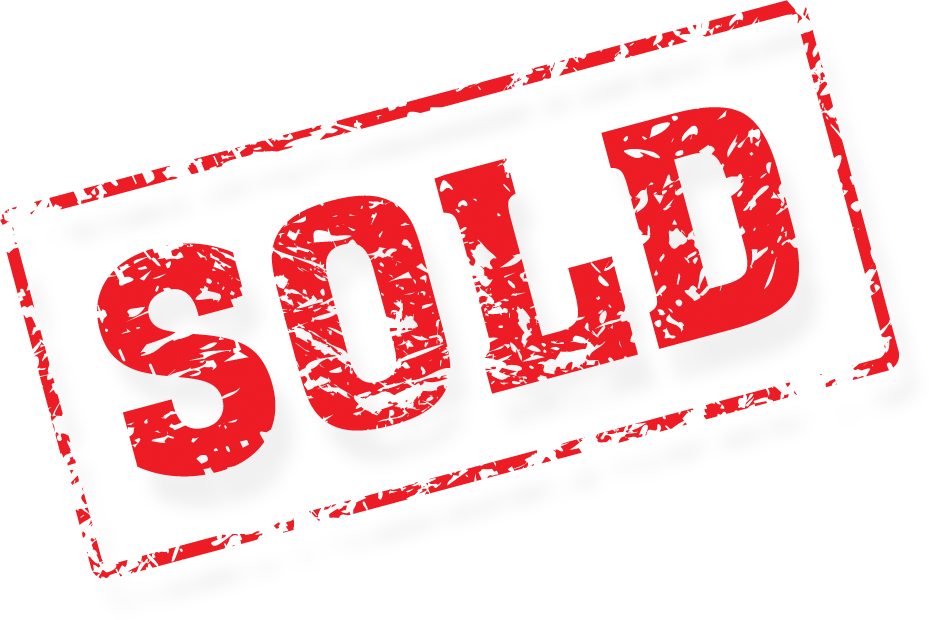 Fresh cuisine served up with the finest ingredients has allowed this restaurant to flourish with a menu aimed at a wide range. The owner has created a comfortable and casual setting in a strip shopping center that invites guests to linger over a meal and sample a sweet specialty from the dessert menu.
The Jacksonville location in the neighborhood of Mandarin has seen extensive growth in the past several years and would be perfect for virtually any concept. Located in a center anchored by a Blockbusters and a Car Boutique, with several other dining options close by, this is a suburban destination for food and drink as well as family dining.
The 3000 square foot restaurant currently has seating for 130, spaciously arranged for intimate conversations or large family dinners. Included within the space is a banquet room perfect for those special group dinners and meetings. The monthly rent of approximately $4175 per month which allows an owner/operator with a concept of their own a low fixed expense base upon which to get started.
FEATURES: Full kitchen with hood, grease trap, coolers, and all equipment for virtually any cuisine could not be duplicated for the minor cost of this asset sale. Fully furnished with tables, seating for approximately 130, and all small wares included in this asset sale.
RENT: Excellent rent terms for approximately 3000 sq. ft. at only $4175 per month. This is a winning location waiting on the right owner and concept – won't last!
If you want to enter the restaurant business at a low initial cost and low fixed cost – this is one you should consider.
2COP alcohol license included in the purchase.
Listing
Listing#: 1523
Price: $75000
Location: Atlanta
---