Saloon & Tavern in Buckhead for Sale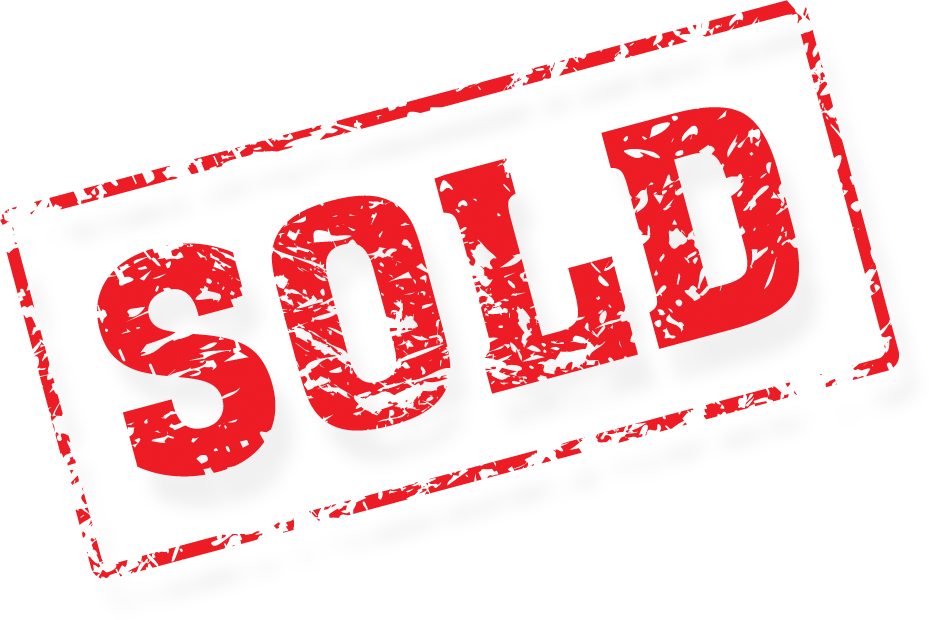 This location is one of the area's busiest and favorite gathering places. It's been described as a Modern Day Saloon with Food. Great beverages and beers served ice cold from a gleaming solid wood bar along with oversized steaks and fresh seafood is a winning combination that keeps this restaurant packed on the weekends and busy with families during the week.
Gwinnett County location is in a growing and thriving area which is why sales top more than $1.1 Million dollars a year. Private room right off the kitchen is a perfect spot to lease for large parties, banquests, corporate events and more.
Free standing building with lots of parking is a home run. Large kitchen can handle the busy restaurant and more. Hood, grease trap, coolers and everything you need to serve basically any type food.
Sales of more than $1.1 Million last year should net a smart operator $70,000 or so. Great rental rate at only $15.00 a square foot including CAMS.
Listing
Listing#: 1525
Price: $199000
Location: Atlanta
Features
Buckhead Saloon and Tavern
---