Seafood Restaurant for Sale in North Fulton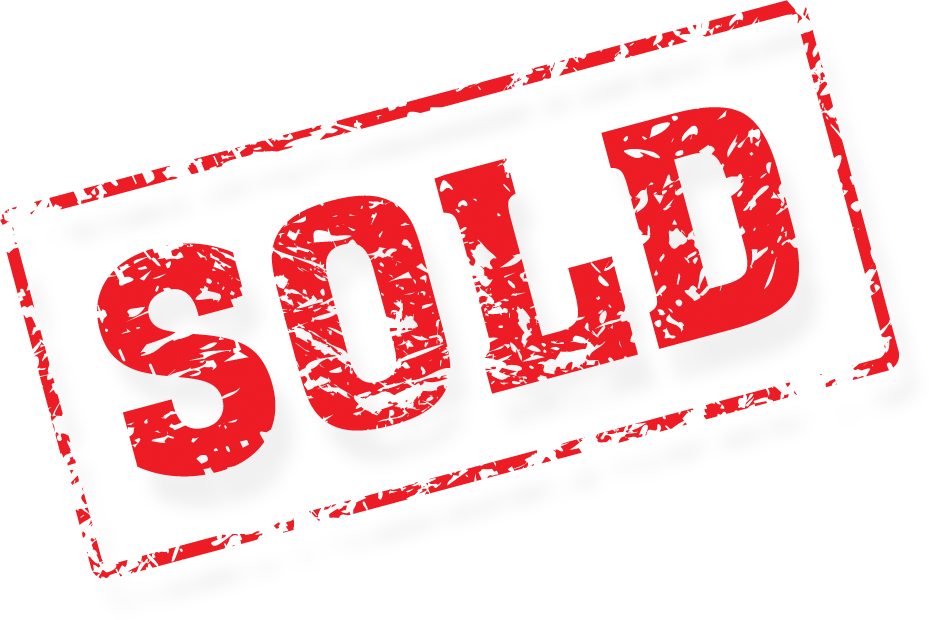 Purchase the Lease and Assets of this over 12,000 square feet of the "Most Prime" side walk space in greater Atlanta . Excellent demographics. Seating for up to 400 including patio and bar. State of the art roomy kitchen. Original cost of Furniture, Fixtures, and Equipment was $850,000. Real estate improvements were $1,400,000.
The present lease is 25 years. The first term goes to August 16, 2009. Three additional renewable 5-year options. The per square foot rental rate for the last 5 year option will be $24.99 per square foot. There is no CAM expense in lease. There is no personal liability. Lease comes with over 30 parking spaces for employees.
ARE YOU INTERESTED IN "BUYING AND TAKING OVER" THIS EXISTING LEASE OF "CLASS A" RESTAURANT SPACE? FANTASTIC DEMOGRAPHICS. A GREAT BUCKHEAD OPPORTUNITY – RENT THAT IS UNDER MARKET VALUE NOW IN AN EXCALATING RENTAL ENVIRONMENT. THIS WILL BE UNBELIEVABLY LOW IN 15 YEARS.
Listing
Listing#: 1526
Price: $175000
Location: Atlanta
Features
North Fulton County Seafood
---