Sports Bar Seeking New Owner Sports Bar for Sale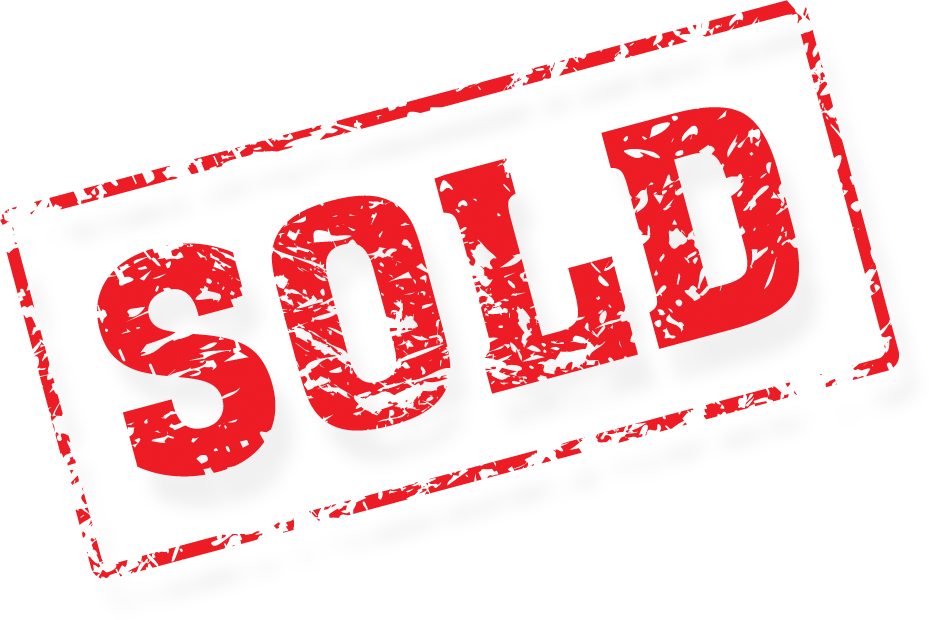 First class build-out has large screen TV's front and center in the beautifully appointed bar and restaurant AND TV's at every table so you catch the game you want to see.
Neighborhood pizza and pub serves up deep dish pie in the midst of Cobb County 's affluent neighborhoods where average household income exceeds $107,000 and the median age is 36 – perfect for a sports bar nestled in the suburbs.

This comfortable and casual setting has a gleaming dark wood bar with three huge wide screen TV's for easy viewing as well as In Booth TV's at every table. This space echoes good times past and present

Large dining space handles 100 diners and also has a private dining room for parties. Game room brings in a nice income for the owner with the latest in video games keeping the kids occupied so Dad can watch the game.

Simple menu features standard bar fare – personal pizzas and large pies serviced tableside along with wings, poppers, nachos and onion rings.

FEATURES: Owner has carved a niche with Trivia, Game Nights, and other Special Events that keeps them coming back for more. Football season is standing room only. Standard bar food is served hot and fast from an experienced kitchen team that stays on board to help the new owner.
Gorgeous large and fully equipped kitchen with grease trap, hood, coolers and all the equipment you need to handle the crowds on game night. Kitchen team is stable and remains in place with the transition to new ownership.

RENT: Excellent rent terms on prime shopping center space with tons of parking and A++ location. Rent is approximately $6,000 per month including CAMS.
Listing
Listing#: 2096
Price: $39999
Location: Marietta
Features
Gleaming Wood Bar Serves up Beer and Wine
Simple Menu - Easy to Execute
Large Screen TV
Great lease for 4000 square feet only $6000
Great lease for 4000 square feet only $6000
Excellent Demographics - East Cobb
Cobb County Sports Bar & Grill
---