Restaurant Space for Lease Ready to be Your Next Pub, Restaurant or Bar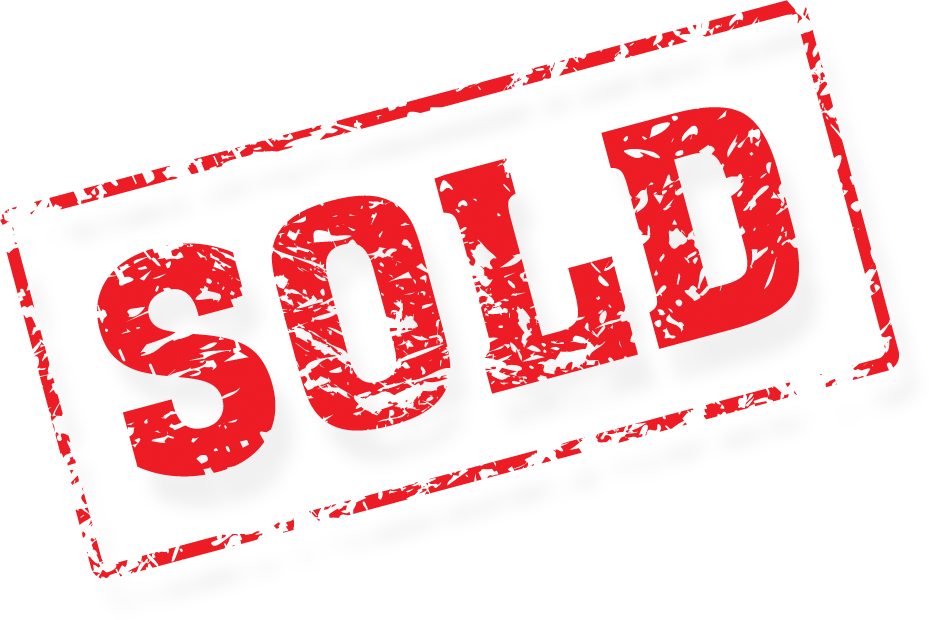 Restaurant space for lease is large. Configure as a pub, restaurant or otherwise. Lots of room to work with as this Cobb County facility is 14,000 square feet.
Restaurant space for sale or lease metro Atlanta is an oversize canvas ready for your vision of the perfect large sports bar, pub or entertainment facility. Photos show gorgeous facility in its last use as a club. Modern decor designed by some of the best can be revived for your concept. The large facility is pre-wired to handle whatever type of superior audio and video systems you can dream up to drive the beat on the dance floor. Large enough to handle multiple bars, multiple private dining rooms or whatever you can imagine for your new restaurant.
Full kitchen area is ready to be equipped for your commercial kitchen. Large patio area has view of I-75 that is one of the best in the city. You don't get any better than this Cobb County location where high income households spend their days and night.
This area has 242,699 total adults within a 3 mile radius. Household income is excellent for this Cobb County location with average household income of $109,559 within a three mile radius.
Rent is reasonable for this size space. Square footage on this listing is 14,000 square feet and can not be sub-divided. You can secure a long term lease at only $7.00 per square foot plus $2.00 in CAMS for a total of $10,500 for a prime location and large space.
Property owner will not accept a club in this location. You must be able to provide your full menu and demonstrate your business will not operate under a nightclub license. Prepare your business plan, background and experience on the owners, your personal financial statement and menu and we can put together a showing.
Lots of photographs are available for viewing online once you electronically sign the confidentiality agreement.
Listing
Listing#: 2285
Price: $0
Location: Marietta
Lease Term: 5 plus 5 lease to be negotiated
Monthly Rent: $10500
Inside Sq. Ft: 14000
Hood System: Yes
Features
Great Location in Metro Atlanta
Full kitchen area is ready to be equipped for your commercial kitchen.
Modern decor designed by some of the best can be revived for your concept.
Nice Patio overlooking major Atlanta intersection
Large enough to handle multiple bars, multiple private dining rooms
242,699 total adults within a 3 mile radius
Rent is reasonable for this size space.
$9.00 base rent per square foot and $2.00 in CAMS
Pub Sports Bar
---