Sandwich Shop Restaurant Sale Earns $35,000, Owner Retiring - Great Deal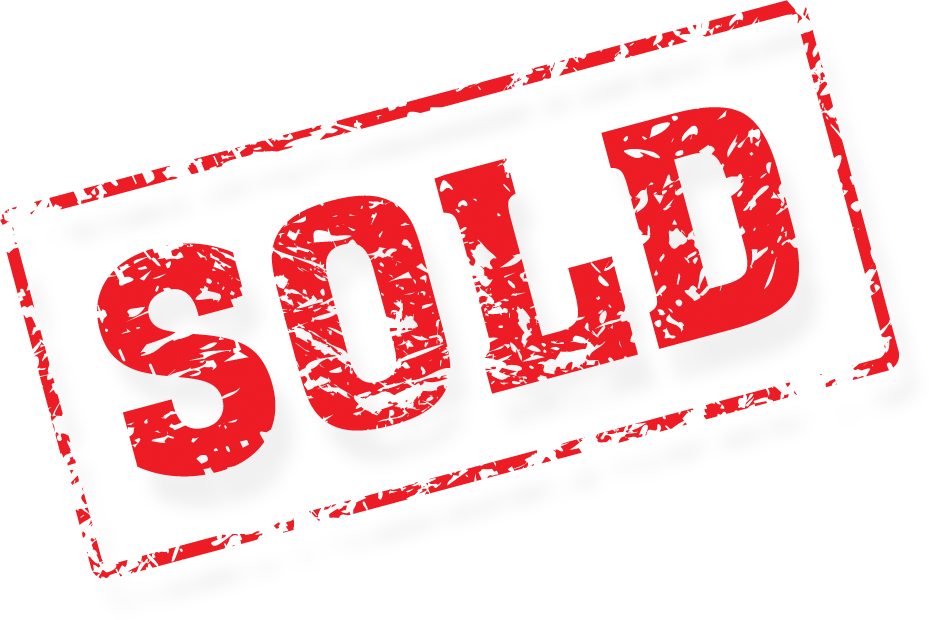 Own a Sandwich Shop with good earnings, low stress, open lunch only five days a week that earns $35,000 for the owner for just $59,995. Owner retiring-Great Deal!

Here's a recipe for success. Operate an adorable sandwich shop open only from 10:30 am to 3pm each day Tuesday through Saturday. Add in an easy menu and operate successfully for several years.

Adorable lunch/sandwich shop location operating 5 days a week is a moneymaker being marketed after many successful years in operation. Simple menu features classic sandwich favorites ranging from a grilled cheese to an egg salad sandwich. .

Catering orders round out the business and they have a loyal book of business that will transfer directly to the new owner. You can expand this operation or keep it small, simple and easy to operate. The choice is yours. The owner works in the business and the total staffing is 2 full time and 2 part time employees. The part time employees will remain in place as the restaurant transitions to new ownership.

Loyal daily clientele loves this cozy location that says, "come on in" Classic bu simple menu produces sales of $115,000 on the books. Profit is $30,000 to $35,000 a year.

Expand catering to grow this operation or keep it small and simple - easy to operate - your choice. This Bartow County favorite can be yours for only $59,000. Tax returns and books and records are available for viewing on this restaurant for qualified buyers - rare in a transaction this size.

Fully equipped commercial kitchen turns out just what the customers order.
Listing
Listing#: 2373
Price: $59000
Location: Cartersville
---
Recommended for you
No recommended listings found.