Buckhead Sports Bar for Sale-Winning Location, Unlimited Sales Potential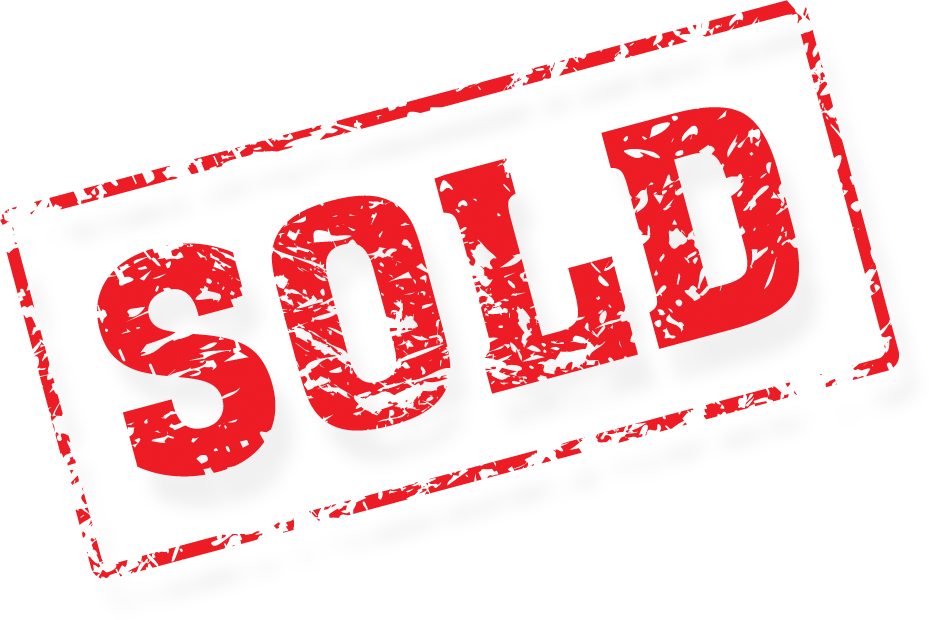 Sports bars for sale in thriving Buckhead are extremely limited opportunities. This one has everything you need to position yourself in a winning location for years.

This Buckhead sports bar has it all. Prime location. Great and growing sales trend. This is a bar where the food is served up in a pub environment with the food hot and the beer ice cold. 24 Tap Draft System delivers it all ice cold. All that PLUS books and records that demonstrate a strong trend.

This sports bar for sale has so many outstanding features they are hard to list. Loyal customers choose from watching sporting events on multiple TV's to testing their skills on the latest and greatest video games. Sports enthusiast need look no further. This bar is packed for football and basketball events and every sport in between.

Well established and completely remodeled over the past year or so, this business is ready to go for a new owner. Franchise driven menu means all you need is a simple kitchen staff to roll out the food no matter what level of experience you bring to the table. Large selection on tap and lots of choice in bottles.

Fully equipped commercial kitchen with grease trap, hood, coolers and equipment to handle the loyal locals that keep on coming back for more. Sales of $90,000 - $100,000 a month and trending up,up,up. Earnings should be six figures on this opportunity. Those all-American men dreaming of owning the all-American sports bar need look any further.

Don't listen to us, read what the Atlanta Business Chronicle had to say. "Buckhead is the shopping mecca of the Southeast, with more than 1,400 retail units and in excess of $1 billion a year in sales. Forty percent of Buckhead's shoppers come from more than 100 miles away." This is definitely where you want your sports bar to be located.

Absentee owner means even better results can be obtained with hands on leadership. Rent on the 4400 square foot location is just at $10,000 per month including CAMS (thru 2011) is excellent for this in town area.
Listing
Listing#: 3155
Price: $99000
Location: Atlanta
Lease Term: Five years plus five year option
Monthly Rent: $10000
Indoor Seating: 168
Inside Sq. Ft: 4400
Hood System: Yes
Hours Open: Bar 11am to 2am Monday-Saturday Bar 11am to Midnight on Sunday Kitchen 11am to Midnight Seven Days a Week
# of Part-Time Employees: 20
# of Full-Time Employees: 5
Features
Position yourself in a winning location for years
Food is served up in a pub environment with the food hot and the beer ice cold.
Loyal customers choose from watching sporting events on multiple TV
Large selection on tap and lots of choice in bottles.
Franchise driven menu means all you need is a simple kitchen staff
Fully equipped commercial kitchen with grease trap, hood, coolers and equipment
Completely remodeled over the past year or so
Buckhead Sports Bar Pub
---