Irish Pub for sale features fantastic bar and authentic atmosphere.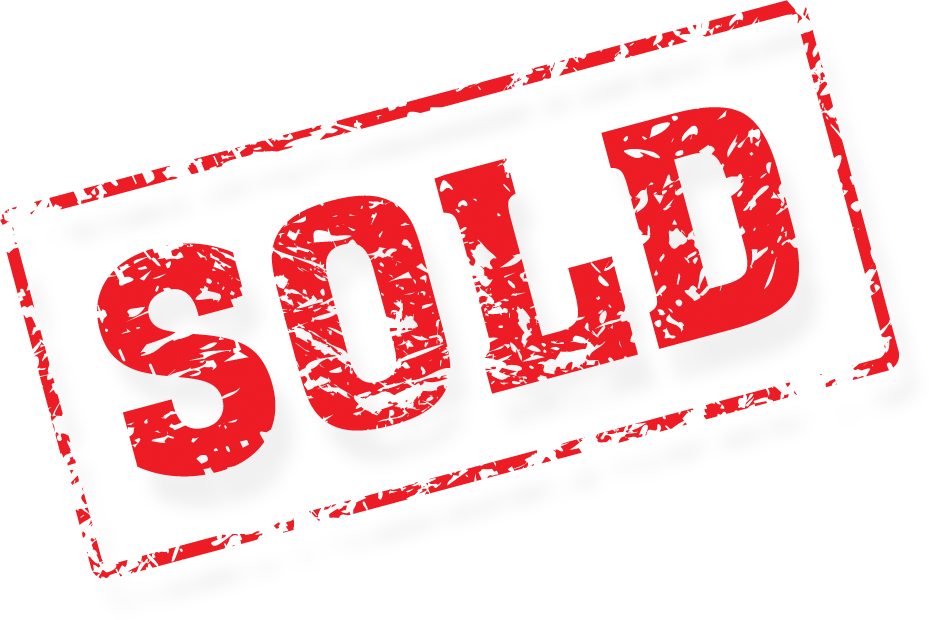 Irish pub for sale in Colorado is a perfect neighborhood bar waiting for new ownership. Gorgeous bar is a hallmark of an established pub in a great neighborhood.
Colorado Irish restaurant pub for sale in Denver has been in business more than a decade. Massive gleaming wooden bar is the centerpiece of a pub where everyone knows your name. Excellent reputation for great Irish drinks and entertainment. This Irish pub for sale in Colorado features 60 seats in the dining room, 23 at the bar and an outside patio with seating for 25. That's large enough to generate strong sales yet small enough to be an intimate neighborhood gathering place. The Pub is approximately 2600 SF with 4 1/2 years left on the lease with a 5 year option. Total rent including CAM is $6300 per month.
Be part of the Colorado lifestyle with an emphasis on the outdoors and a healthy business environment. Forbes Magazine named Colorado the 4th best state in the nation for business. Owner financing available on this purchase of up to 50% for a qualified buyer!
This beautifully decorated, authentic Irish pub for sale has a rich history and strong attention to details like traditional food and drinks. The friendly atmosphere and great food is only part of their success. They advertise excellent brews and fun times and then follow up with a full service bar, patio seating, live sports coverage, trivia nights, darts, DJ nights, live music and much more.
This is truly the neighborhood bar where the service is special everyone knows your name. It's a place where neighbor, co-workers, friends and family gather.
Fully equipped commercial kitchen has it all. Fryers, commercial refrigeration, flat top, keg cooler and more. They have a fully equipped line that can turn out the food. Sales of more than $400,000 last year will earn an owner/operator with an eye on expenses a healthy living.
This Irish pub for sale doesn't stop short when it comes to entertainment, giving everyone a reason to visit. Texas Hold-em attracts a crowd along with Karaoke nights and dancing to live bands that perform during the week and on weekends.
The pub is located in a busy strip center and a 1500 SF space just became available next door and could be leased to expand the kitchen and dining room.
Listing
Listing#: 3632
Price: $179000
Location: Denver Metro Area
Lease Term: 5 years expiring 9/15 + 5 year option
Monthly Rent: $6300
Indoor Seating: 83
Inside Sq. Ft: 2600
Hood System: No
Neighboring Businesses: lil riccis, wingman, sonic, shell, king soopers, msdonalds, guirys
Hours Open: Mon-Thurs 11am- midnight Fri, Sat 11am-2am Sun 11am-12am
# of Part-Time Employees: 6
# of Full-Time Employees: 5
Features
Owner FInancing Available with 50% down for Qualified Buyer
Massive gleaming wooden bar is the centerpiece of a pub where everyone knows your name
Be part of the Colorado lifestyle with an emphasis on the outdoors and a healthy business environment.
2600 SF with 4 1/2 years left on the lease with a 5 year option. Total rent including CAM is $6300 per month.
Fully equipped commercial kitchen has it all. Hood, fryers, commercial refrigeration, flat top, keg cooler and more.
Texas Hold-em attracts a crowd along with Karaoke nights and dancing to live bands that perform during the week and on weekends.
Irish Pub for sale has been in business more than a decade.
Irish Pub
---