Colorado Sports Bar, Restaurant and More - Won't Last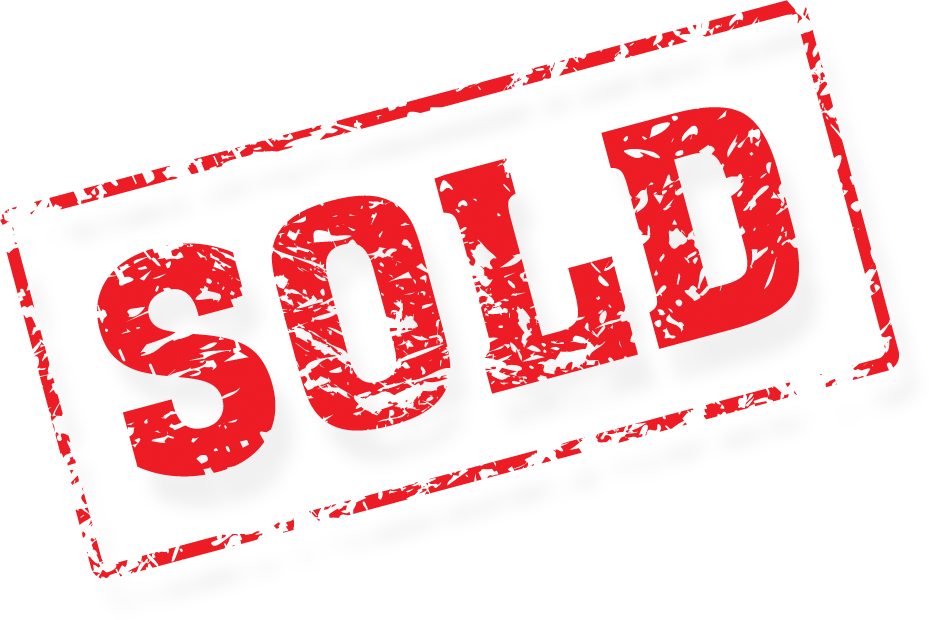 Colorado restaurant for sale. Multiple concepts under one roof. Club, restaurant, entertainment facility and event venue has everything. Owner financing available.
Colorado restaurant for sale is a winning concept with multiple streams of revenue under one room. This brand new 7000 square foot sports and entertainment club in SE metro Denver delivers on top of the line decor, outstanding food and unmatched opportunity. With a capacity of 500, this facility has one of the area's few professional stages with sound and lighting. You can hire the best local bands in the state while also hosting national acts, karaoke, poker, and all the sporting events on the seven high definition televisions. The professionally decorated club features a granite counter top bar, leather chairs and a bottle service room for your high end clients. This is the place to relax, host special events and parties. There is always something to do including pool tables, darts and golden tee.
That's only part of the equation. This facility also includes a 1300 square foot upscale bistro and an 1100 square foot bakery, serving some of the area's best specialties in all of Denver. The bistro bar is mahogany with custom faux walls and murals and an antique tin ceiling in the bistro. This Colorado restaurant for sale is beautifully designed and perfectly decorated. The 800 square foot kitchen has it all, hood, grease trap, baking oven and all new equipment that is clean, well maintained and can accommodate any menu you would like. Incredible patio space with seating for over 40 people.
The price listed includes all 3 businesses, with the potential to separate them and either sell or partner with someone to ensure success. The rent is negotiable with the owner of the building or make him an offer to purchase the entire building including offices and other retail.
Owner financing is available with attractive terms available to a qualified buyer. Relocate to one of the nation's most pristine states.
For more information, click the link below, register as a buyer and electronically sign the confidentiality agreement. You may visit confidentially without asking questions of the staff or owner.
Listing
Listing#: 3635
Price: $295000
Location: Metro Denver
Lease Term: negotiable with the owner
Monthly Rent: $negotiable w landlord
Indoor Seating: 650 total
Inside Sq. Ft: 6750 club, 1100 bakery, 1300 Bistro, kitchen 800
Hood System: Yes
Hours Open: club mon-fri 4pm- 130 am, Sat, Sun 9AM-130AM bakery tues-sun 9-5 bistro tues-sun 4-930
# of Part-Time Employees: 13
# of Full-Time Employees: 5
Features
3 for 1 Bakery, Upscale Bistro, sports and entertainment club
Fully equipped commercial kitchen can accomodate any menu
7000SF club can accomodate 500 guests
High Growth area with new arts and cultural events center open
Beautiful upscale decor throughout
Year round events bringing thousands of people to your door
Great for hosting special events, national bands, weddings, Holiday parties
Beautiful patio with seating for 42
Lease negotiable with owner
Douglas County Sports Bar
---