Georgia Coffee Shop for Sale Ready for New Barrista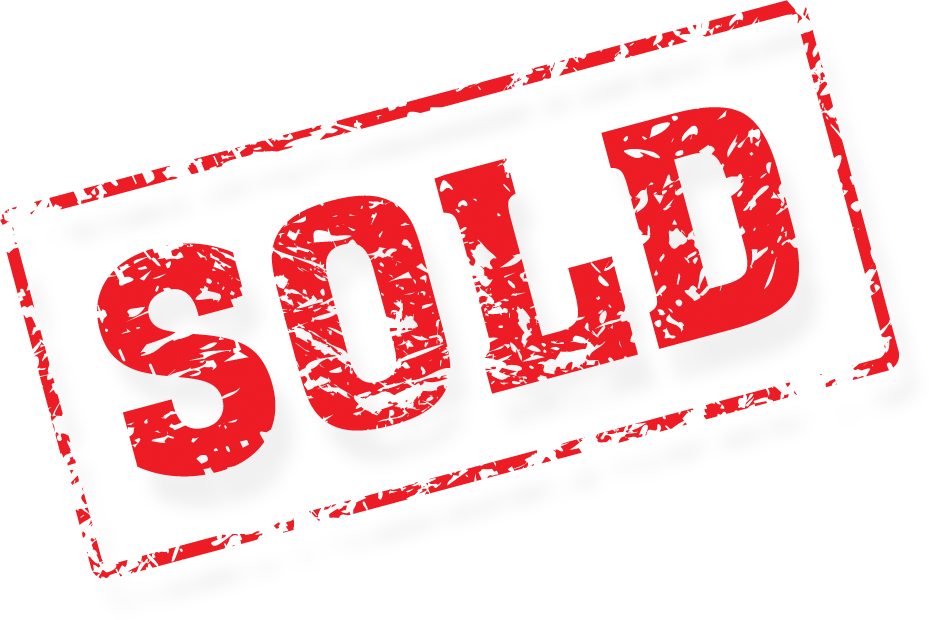 This Georgia coffee shop for sale is located in a great neighborhood in Cobb County. Drive through window and high income area combine in winning business for sale.
This coffee shop for sale Metro Atlanta is a very well established business for sale in Cobb County. Great visibility on a very busy street corner. Several churches, high schools, country clubs and very dense neighborhoods border this great 1,500 square foot end cap.
The drive thru window on this space fuels those that want their coffee on the go. Great training manuals will also come with owner training as part of the transition. The shop offers specialty coffee beverages and 100% all-natural fruit smoothies as well as a wide range of food and other items. The shop offers numerous flavors of coffee as well as lattes and other varieties.
Sandwiches, salads and smoothies are part of a very easy to execute menu for this coffee shop for sale. They also offer pastries, croissants, breakfast sandwiches, chicken panini and cookies. In addition to the drive-thru they offer free Wi-Fi to customers and has a very well developed gift card and frequent visitor program.
This coffee shop for sale has raving fans online that can't say enough good things on Yelp and other popular review sites.
Owner works on a limited basis in the shop. An owner operator should be bringing in between $45K and $55k annually. The facility also has a small stage and a private meeting room that can promoted in a more aggressive manner. Owner is relocating out of state and is anxious to make a deal. Spent over $425K on the original buildout of this space. Great staff already in place for a long time which will also help a new owner in his transition. Hood, grease trap and all other equipment required is included in the sale.
Plenty of parking available for customer. 2011 sales should come in at around $200K. Great local followers and plenty more potential as this high income area is just waiting for your invitation to come in for a great cup of joe at a good price. Buy this coffee shop for sale for pennies on the dollar.
Listing
Listing#: 3646
Price: $129000
Location: Kennesaw
Lease Term: 5 plus 5 year option
Monthly Rent: $3100
Inside Sq. Ft: 1650
Features
Owner Operator will Net $45,000 to $55,000
Sandwiches, salads and smoothies - easy to execute menu
High Income Area
Owner spent more than $425,000 on this Build out
Drive Thu Window to Handle Early Morning Rush
Free Wi-Fi and Loyalty Program keeps Customers Coming Back
Conference Room, Meeting Room Facility
Live Entertainment
Cobb County Coffee Shop
---
Recommended for you
No recommended listings found.