Sports Bar and Restaurant for Sale in Colorado Ready for Football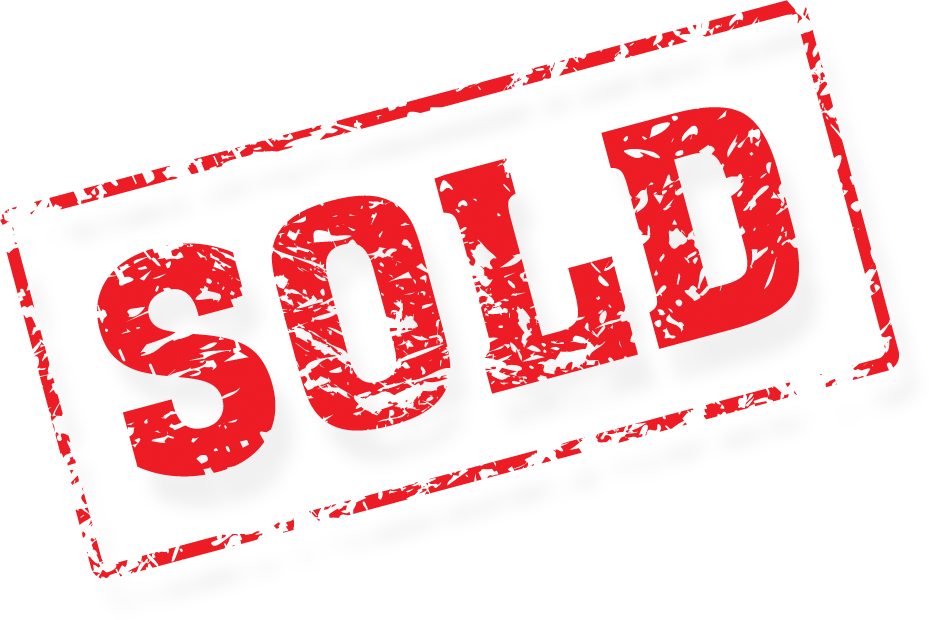 Sports Bar and restaurant for sale Denver Colorado area features a stage, first class commercial kitchen, incredible bar, VIP section and more.
Sports Bar for sale in Metro Denver portion of Colorado + Entertainment = great earnings. This well established sports bar and restaurant for sale in SE Metro Denver has been pumping out food and drink for more than a decade. This one has it all! Every event is on the table including Open Mic, Krazy Karoke, Texas Hold'em, Trivia and more. They know how to pack the house during Denver Broncos games by serving up entertainment and drinks that do not stop.
This great bar and restaurant for sale in Colorado features over 5800 square feet of space. Private VIP room for booking those special parties along with a massive bar, high definition TV's through out the bar and a professional stage. Some of the top bands in Colorado play here on weekends. Newer glycol system with 30 beers on tap, can you say PROFITS?
The bar is located close to Broncos and Avalanche training facilities and the private room features its own entrance. The players have been known to rent it out and enjoy their privacy while having some fun and celebrating after games and practices.
The fully equipped commercial kitchen has a hood with plenty of equipment to turn out favorites like nachos, wings, kabobs, potato skins and burgers. All the food you need to keep the party crowd drinking. Fryers, flat top, refrigeration, stainless steel prep center and more. Walk in cooler and freezer. This commercial kitchen is also up to code with a fire suppression system in their hood and a grease trap.
At the owner's request we are not listing a price on this sports bar and restaurant for sale. The seller will weigh all offers and choose the best one AND do owner financing for a portion of the purchase for a well qualified candidate. Sales are close to one million dollars per year and the total occupancy is 236. Contact our expert Colorado restaurant brokers to get more details and put your offer on the table. Move now to be ready for Bronco-mania with Peyton and the team. You'll be ready to rock by September.
Listing
Listing#: 3725
Price: $0
Location: Denver Metro
Lease Term: exp June 2014 w/ 2 five year options
Monthly Rent: $8400
Indoor Seating: 236
Inside Sq. Ft: 5800
Hood System: Yes
Neighboring Businesses: Strip center with restaurants and retail
Hours Open: 3pm-2am all days
# of Part-Time Employees: 8
# of Full-Time Employees: 7
Features
Colorado sports and entertainment bar
Private room featuring bar and private entrance
Over 15 beers on tap with newer glycol system
20+ HDTV
Full commercial kitchen with hood and greastrap
Well established sports and entertainment bar
Located close to Broncos and Avalanche training facilities
Some Owner Financing Based on Your Offer and Qualifications
Denver Sports Bar
---