Franchise Sandwich Business for Sale in Midtown Atlanta Office Building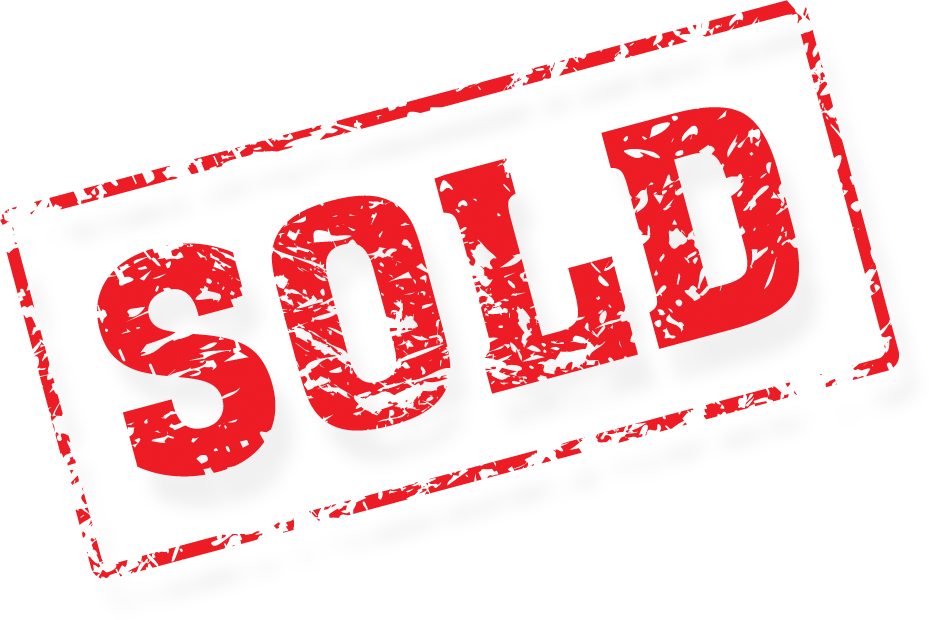 Franchise Sandwich Business for Sale in Midtown Atlanta. Outstanding location in high rise complex is priced to move.
Franchise sandwich business for sale is in an outstanding midtown office building location. Located at one of the busiest intersections in Atlanta where the average income of the corporate workforce is six figures plus, plus, plus.
Fully equipped franchise opportunity open five days a week (Monday through Friday). Hood, grease trap. Double hood, refrigeration, prep station and more is compact but totally workable. All equipment is in good condition and conforms to the Great Wraps franchise sandwich shop current standards. Located in an A+ office building in the heart of Midtown Building is over 90% occupied with several major corporations. Huge walk in traffic from nearby hotel.
This franchise sandwich shop for sale is part of the Great Wraps company. They are experiencing explosive growth because more people are looking for a better sandwich…..but with less bread. Their menu features outstanding Wrap combinations that are hot, fresh, tasty and grilled golden brown.
This Midtown franchise sandwich shop for sale for sale is an operator's dream with dense population, high office concentration, full occupancy and great catering opportunity.
Hours are only 11am to 3pm Monday through Friday. Get into the restaurant business with the best possible schedule - you're home in time for dinner each night.
According to Midtown Atlanta's facebook page, Midtown is "the heart that pumps life in to the city.... an extraordinary place where people, business and culture converge to create a live-work-play-learn community with a quality of life virtually unmatched in the Southeast. What makes Midtown unique is the convergence of world-class arts, business, educational and institutional assets all within a safe, walkable environment." That's quite an endorsement and a great description of why you would want this Midtown deli for sale to be your next restaurant.
Sales for 2011 were $115,000 from this location netting the owner approximately 10%. Rent is approximately $1800 per month.
Contact our expert restaurant brokers to learn more about this opportunity and other restaurants for sale in Atlanta.
Listing
Listing#: 3734
Price: $34995
Location: Atlanta
Lease Term: 5 plus 5
Monthly Rent: $1800
Inside Sq. Ft: 639
Hood System: Yes
Hours Open: 11am to 3pm Monday - Friday
# of Part-Time Employees: 1
# of Full-Time Employees: 1
Features
Outstanding midtown office building location.
Fully equipped franchise opportunity open five days a week (Monday through Friday).
Building is over 90% occupied with several major corporations
Located in an A+ office building in the heart of Midtown
Hood, grease trap. Double hood, refrigeration, prep station and more is compact but totally workable.
All equipment is good condition and conform to the Great Wraps franchise sandwich shop current standards.
Great Wraps Franchise
---