Colorado Bar & Grill for Sale - FREE lease for 1 Year - Owner Financing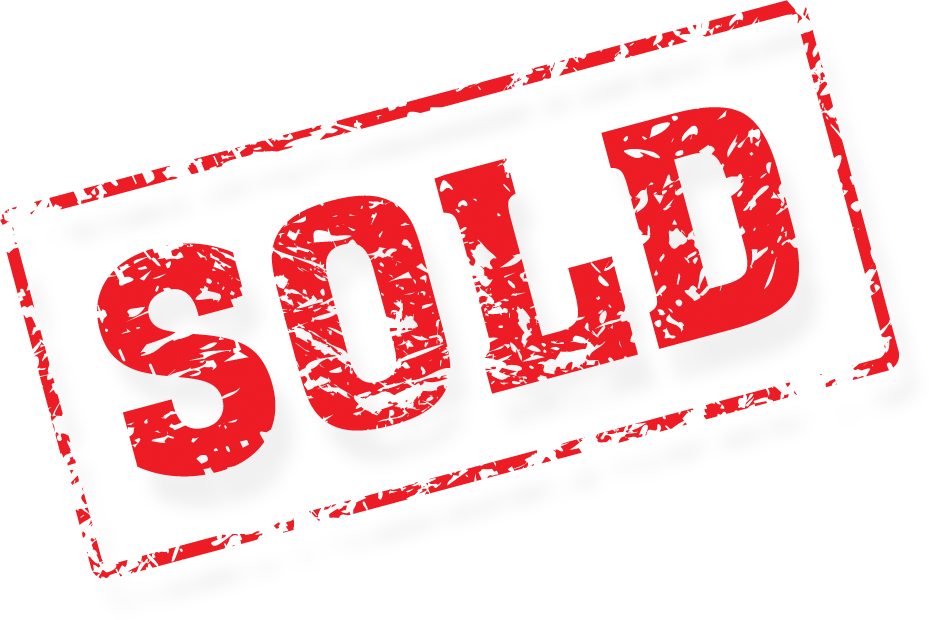 Colorado bar and grill for sale is an incredible opportunity. Fully equipped, this restaurant is open and operating and the business model is proven.
Colorado bar and grill for sale inside a regional airport could not be better opportunity for anyone ready to get into the business but without a lot of funds on hand. Do you have experience? Do you have a passion for the business? Do you want a business with owner financing, NO RENT for one full year and then a rent payment equal to 3% of sale? This is like being paid to take over this restaurant.
Caterers - what are you waiting for? This Colorado bar and grill for sale has a fully equipped kitchen that will turn out a lot more food than they are currently producing. Operate within this beautiful commercial kitchen with hood, grease trap, huge walk-in cooler and freezer with NO LEASE payment for the first year. Serve the needs of the airport and run outside catering where the sky is the limit.
Sound like this Colorado bar and grill for sale is too good to be true? It is. Because on top of no lease for the first year and lease of 2-3% of sales in subsequent years, this restaurant has a full liquor license and seating for 60 people. All that and the equipment transfers in the sale. Did we mention that there are no utility costs either? Contact our Colorado restaurant brokers to learn about this one today!
The restaurant is in a commercial airport just east of DIA. With pilot and flight attendant training going on year round this is an opportunity to serve breakfast, lunch and dinner to pilots, flight attendants and employees of the airport. They are currently doing sales of more than $8000 a month with limited days and hours (Monday to Friday 7 - 3). $8000 plus month now without opening on the weekends or staffing full hours requested by the airport. The airport wants a seven day operator from 8am to 8pm.
This is an ideal opportunity for someone looking to serve breakfast, lunch, and dinner to customers and to use the kitchen to do offsite catering to the northern metro Denver area. The kitchen has everything you need in place, full hood, grease trap, huge walk-in cooler and freezer, and all newer equipment. With a deal with Netjets in the works, business leaders from all over the country use this airport due to it's location and easy in/out access.
Price includes kitchen equipment and furniture, fixtures and equipment. Owner willing to finance a portion of the sale.
Listing
Listing#: 3743
Price: $74900
Location: Watkins
Lease Term: 1st Year FREE then 5 plus 5 at 3% of Sales
Monthly Rent: $2-3 % of Sales
Indoor Seating: 50
Inside Sq. Ft: 2000
Hood System: Yes
Hours Open: Mon-Sun 8am- 8pm
# of Part-Time Employees: 2
# of Full-Time Employees: 2
Features
NO RENT for one full year and then a rent payment equal to 3% of sales
Awesome commercial kitchen with all equiipment
great opportunity for caterer/ restaurant
No utility payment
Owner financing to qualified buyer
Do you want a business with Owner Financing, Free Rent and a Liquor License?
$8000 plus month now without opening on the weekends or staffing full hours requested by the airport.
Contact our Colorado restaurant brokers to learn about this one today!
Colorado Bar and Grill
---