Franchise restaurant for Sale. Fast Casual opportunity South Carolina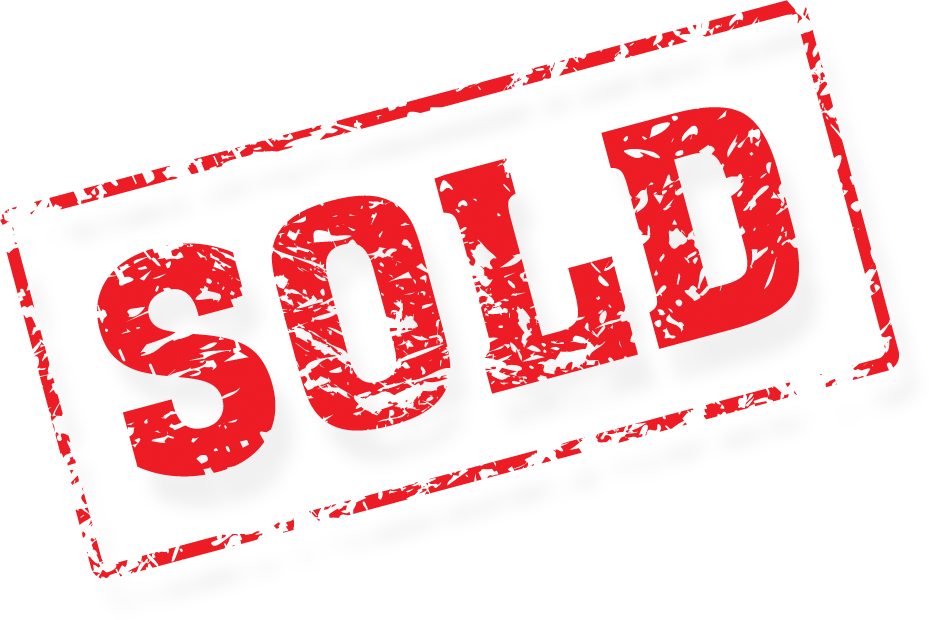 This Franchise restaurant for sale is corporate owned and generating six figures in sales. Fantastic opportunity for open and operating fast casual concept.
This
franchise restaurant for sale
store is a
fast casual
concept located inside a regional medical center with a negotiated rent and no utilities! That's right. The landlord pays the electric, gas, water and more. They even pay for hood cleaning! Franchise has negotiated an outstanding lease that's only 6.5% of sales for the first year and then 13% of sales going forward. Now that's a high earning opportunity when all you have to do is pay for food and labor at this franchise restaurant for sale. This hospital complex location is home to over 1000 employees as well as visitors which are all served from this cafe for sale.
Limited hours are only 11am to 10 pm Monday through Friday and weekends 7am to 5pm and they are cranking out sales of $4500 a week. An owner that is on site and operating the franchise restaurant for sale every day would make between $30,000 and $50,000 a year. The franchise alone sells for $25,000 and getting it built out, open and operating with NO sales would be another $50,000 to $175,000 (Source: Franchise Website). This OPEN and OPERATING business is generating sales of more than $225,000 a year and it's ready to go at a fraction of the cost of starting from scratch.
This well known fast casual franchise restaurant for sale has made it a goal to provide the finest food they can to customers along with wholesome and delicious offerings at a fair price.
Their customer satisfaction rates are amongst the highest in our industry.
This open and operating fast casual franchise restaurant for sale has many distinct advantages of the franchise including:
Established national brand name with customers and suppliers;
Proven quality and gourmet taste;
Easy to learn operating-system-no guesswork;
Volume buying power;
Accepted and welcomed in major malls, universities, hospitals, etc.;
Professional marketing department;
Over 100 years combined experience and support at your fingertips;
This fast casual franchise restaurant for sale is one of three concepts managed by this group that has a strong handle on operations. They have a delicious and simple to execute menu. The franchisor teaches operators everything you need to know to operate a franchise properly. Their streamlined training program includes product knowledge, operating and cooking procedures, bookkeeping, marketing and other areas critical to their operation.
Previous restaurant or business experience is always helpful but it is not required to purchase this fast casual franchise for sale. This one won't last so bring your offers to the
restaurant brokers
today on this excellent location.
Listing
Listing#: 3799
Price: $59995
Location: Florence
Lease Term: 5 year
Monthly Rent: $6.5% of Sale Increasing to 13% of Sales
Hood System: Yes
Neighboring Businesses: Inside Medical Center
Hours Open: Monday - Friday 11am to 10pm Weekends 7am to 5pm Sat/Sun
# of Full-Time Employees: 2
Features
Fast casual concept located inside a health care facility with a negotiated rent and no utilities!
Limited hours are only 11am to 10 pm Monday through Friday and weekends 7am to 5pm
Cranking out sales of $4500 a week or more than $225,000 a year
An owner that is on site and operating the franchise restaurant for sale every day would make between $30,000 and $50,000 a year.
Franchise alone sells for $25,000 and getting it built out, open and operating with NO sales would be another $50,000 to $175,000
Established national brand name with customers and suppliers
Over 100 years combined experience and support at your fingertips
Fast Casual Franchise
---