Diner for Sale Just Like a Cracker Barrel Country Store In Small Town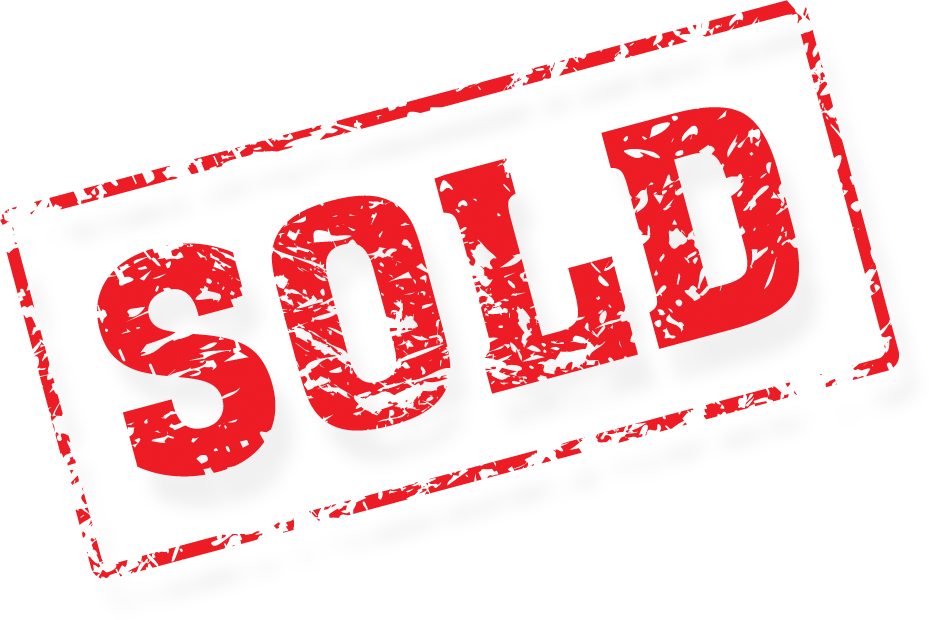 Country diner for sale is a local staple for breakfast where diners choose from waffles, eggs, pancakes and more from a tried and true menu.
Trying to describe this
diner for sale
is easy. Think "Cracker Barrel" only independently owned. It's picture perfect, right down to the lovely front porch. All you need to do is bring your rocking chairs and checker sets.
Open for breakfast and lunch daily from 6am to 2:30, this is the ideal diner for sale if you want a simple life with low stress in a great community. Brunch on Sunday is from 10 to 2 and a favorite for the church crowd.
Full equipment array includes a stainless steel hood with fire suppression system, flat top, fryers, multiple burner stove and too much more to list. Large expansive kitchen features a walk in cooler and reach in refrigeration. This one has everything you need for turning out the volume at this diner for sale or expanding to more catering, special events or evening hours.
Sales of more than $250,000 a year can deliver a good living for an owner/operator. Loyal customers from this 200 year-old community visit this diner that's about an hour north of Atlanta along Interstate 85.
The diner for sale made a name for itself in the community by serving breakfast and lunch for more than two decades making it the longest standing restaurant in this community. Free standing building features a massive parking lot that can accommodate a crowd. Rent this diner for sale for only $3100.00 per month for 2900 square feet. You can even buy both the business and the real estate for $325,000; just ask the restaurant brokers about the real estate if you're interested and we'll help you structure the deal.
Opportunity for growth includes growing the already successful catering business which services a lot of local businesses. Better yet, open for dinner and add beer and wine with a simple upgrade to the location.

Free standing building as lots of assets including two storage buildings are included in the sale. Great road signage on area's major artery with back lit pylon sign. Drive through window for those customers that want to grab and go.
Listing
Listing#: 3828
Price: $49995
Location: Jefferson
Lease Term: 5 years plus option to Purchase Building
Monthly Rent: $3100
Indoor Seating: 142
Inside Sq. Ft: 2900
Hood System: Yes
Neighboring Businesses: Purchase Real Estate & Biz for $325,000
Hours Open: 6:30 am to 2:30 pm Monday through Sunday
# of Part-Time Employees: 6
# of Full-Time Employees: 2
Features
Think Cracker Barrel - only individually owned, right down to the lovely front porch
Country diner for sale is a local staple for breakfast
Full equipment array includes a stainless steel hood with fire suppression system, flat top, fryers, multi-burner stove and too much more to list.
Sales of more than $250,000 a year can deliver a good living for an owner/operator.
Loyal customers from this 200 year-old community visit this diner for about an hour north of Atlanta along Interstate 85.
Opportunity for growth includes growing the already successful catering business
Open for dinner and add beer and wine with a simple upgrade to the location.
Great road signage on major road artery with back lit pylon sign
Drive through window for those customers that want to grab and go.
Diner for Sale
---