Florida Riverfront Restaurant for Sale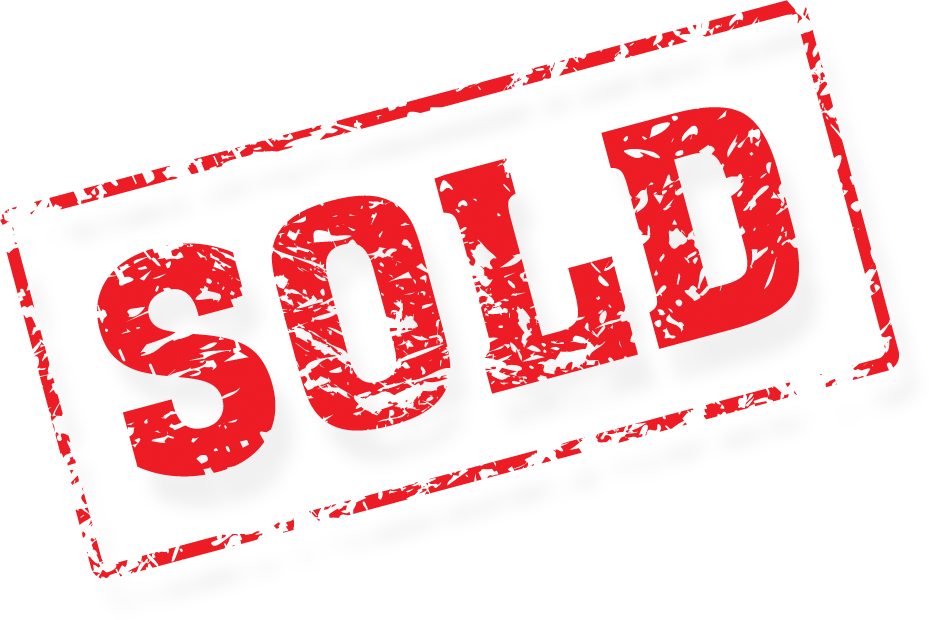 Buy this Florida Riverfront restaurant for sale on the Ocklawaha river and live the Key West dream closer to central Florida. Great pricing for this Florida Riverfront restaurant for sale on the Ocklawaha River, which borders the Ocala National Forest on the west and north, is the largest tributary of the St. Johns River.
This established restaurant fro sale is fully equipped and is packaged with a convenience store, bait and tackle shop and a package store - ALL on waterfront property. The bar provides entertainment to the locals and visitors for miles around as they gather for live bands, karaoke, pool and more. They enjoy a wonderful outdoor patio and favorites from the kitchen like Blue Cheese Burger with Fries and other classic "bar foods." All are served up with ice cold beer by the bottle or on tap along with mixed drinks as fast as they can pour them.
'Margueritaville style' infamous fish-camp Recreational Vehicle (RV) and Mobile Home Park. New Time Share units being sold in the park. Local, summer/winter patrons,bikers,customers from villages. Final gas stop for boaters/fisherman entering St Johns & Silver Springs! (4 COP-Full liquor/package store sold separately at a listing price of $73,000). Hours are easy at 10 am to 11pm Monday thru Tuesday and 10am to Midnight every other day of the week.
Rare opportunity to pick up a Key West inspired set of businesses including this Florida Riverfront restaurant for sale in Florida. This one's a keeper if you're in the market to settle in the sunshine state where the business climate is helpful, there is no state income tax and tourist flock year round.
Ideal for a husband and wife team that wants to be an owner/operator and have their own piece of the island dream in the sunny south. Contact the
restaurant brokers
today for more information.
Listing
Listing#: 3863
Price: $100000
Location: Umatilla
Monthly Rent: $1500
Inside Sq. Ft: 3000
Hours Open: Rest/B&T/Conv. Store 6:30 AM- 8 PM - Bar hours vary
Features
Live the Key West dream closer to central Florida
This established restaurant fro sale is fully equipped and is packaged with a convenience store, bait and tackle shop and a package store - ALL on waterfront property.
he bar provides entertainment to the locals and visitors for miles around as they gather for live bands, karaoke, pool and more.
Ideal for a husband and wife team that wants to be an owner/operator and have their own piece of the island dream in the sunny south
'Margueritaville style' infamous fish-camp Recreational Vehicle (RV) and Mobile Home Park.
4 COP-Full liquor/package store sold separately at a listing price of $73,000
Florida Riverfront Restaurant for Sale
---