Frozen Yogurt/Ice Cream Shop for Sale in Desirable East Cobb (Atlanta)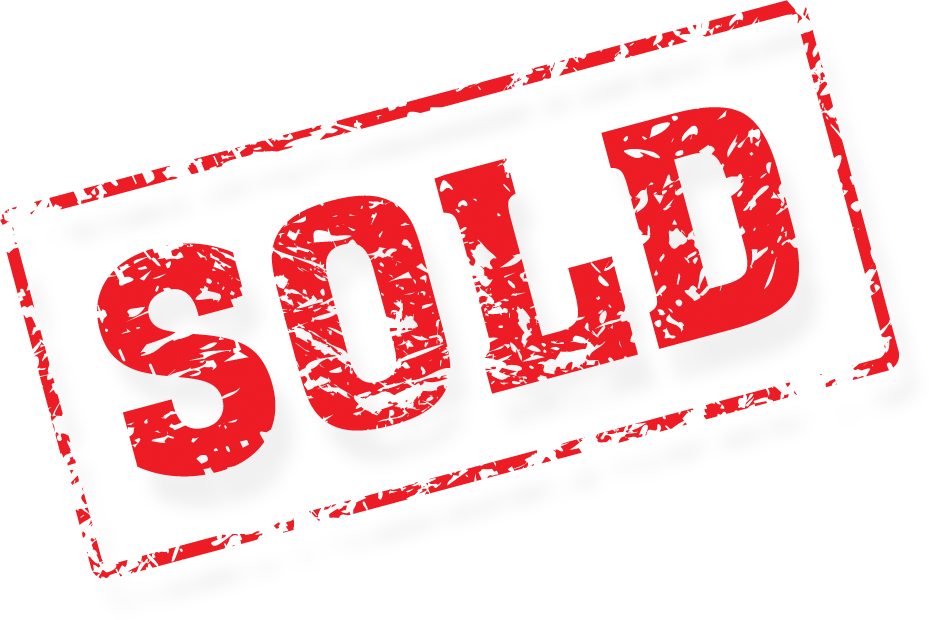 Swirl in on this Soft Serve Ice Cream shop for sale in sought after East Cobb area for pennies on the dollar and pay no royalties. This one serves up endless opportunities.
This is not your typical
frozen yogurt shop for sale
. You step into a business with a loyal customer base that keeps coming week after week. Add more hours and marketing and its sure to be a winner. With the flexibility to change the name and add other menu items this frozen yogurt store for sale has endless opportunities.
This
frozen yogurt shop for sale
features low-fat, low calorie soft serve ice cream that's sure to fit in anyone's diet. Want to offer hand-dipped ice cream too? No problem here, the licensing agreement allows that too. Need a brick and morter for your internet lollipop or cake pop business? Always dreamed of your own coffee shop or specialty food store? Look no further! The flexibility with this space is endless!
This location is the place to be featuring high-income demographics and high traffic counts. The average household income is $231,298 within a 3-mile radius and a population of 67,011.
You have the OPTION to operate under the licensing agreement or change the concept to one of your choice. They have already paid the fees for a national concept with many locations. You get the benefit of a large operator without all the costs and ongoing fees. You pay no royalties and don't contribute any advertising fund BUT you CAN use their Federally Registered product mark and name recognition. Now that's a winning scenario!
Rent for this 1050 square foot frozen yogurt shop for sale is only $2666.13 per month. Great deal when talking about the desirable
East Cobb
area. Surrounded by high-income families and anchored by a major grocery store take advantage of this opportunity in Cobb County.
The store has 3 soft serve machines and is wired for a fourth. Two of the machines are water-cooled and run on a water chiller that cycles the water through and cools it down-passing the water bill savings to you. The store also features a 3 door commercial freezer and refrigerator as well as an additional freezer and refrigerator, sinks and all the other tools of the trade. POS Station and software also included in the purchase of the frozen yogurt shop for sale!
Perfect business for the recent retiree, college graduate, entrepreneur, frozen yogurt lover, barista, and more. The owner is willing to help in the transfer of the business and licensing agreements to the new owner when you purchase this frozen yogurt shop for sale.
For full details on this listing, log onto our website as a buyer and electronically sign the confidentiality agreement. You'll get instant access to everything you need to visit the
restaurant brokers
frozen yogurt shop for sale as a customer.
Listing
Listing#: 3914
Price: $25000
Location: Marietta
Lease Term: 5+5
Monthly Rent: $2666.13
Indoor Seating: 14
Inside Sq. Ft: 1050 SF
Neighboring Businesses: Major grocery chain, well know retailers and restaurants.
Hours Open: Mon Closed; Tues-Sat 2-9 PM; Sun 12-9 PM
# of Part-Time Employees: 5
Features
A loyal customer base that keeps coming week after week.
You get the benefit of a large operator without all the costs and ongoing fees.
The store has 3 soft serve machines and is wired for a fourth.
Perfect business for the recent retiree, college graduate, entrepreneur or frozen yogurt lover.
Rent for this 1050 square foot frozen yogurt/Ice Cream shop for sale is only $2666.13 per month.
Great deal when talking about the desirable East Cobb area.
This frozen yogurt shop for sale features low-fat, low calorie ice cream that's sure to fit in anyone's diet.
Swirl in on this frozen yogurt shop for sale in sought after Atlanta area for pennies on the dollar and pay not royalties. This one is priced to MOVE FAST!
With the flexibility to change the name and add other menu items this frozen yogurt store for sale will melt fast, especially with those hot Georgia summer days around the corner.
This is not your typical frozen yogurt shop for sale.
You pay no royalties and don't contribute any advertising fund BUT you CAN use their Federally Registered product mark and name recognition.
Frozen Yogurt Ice Cream Shop
---