Bar for Sale (Intown Atlanta) Does Over $1.5 Million in Sales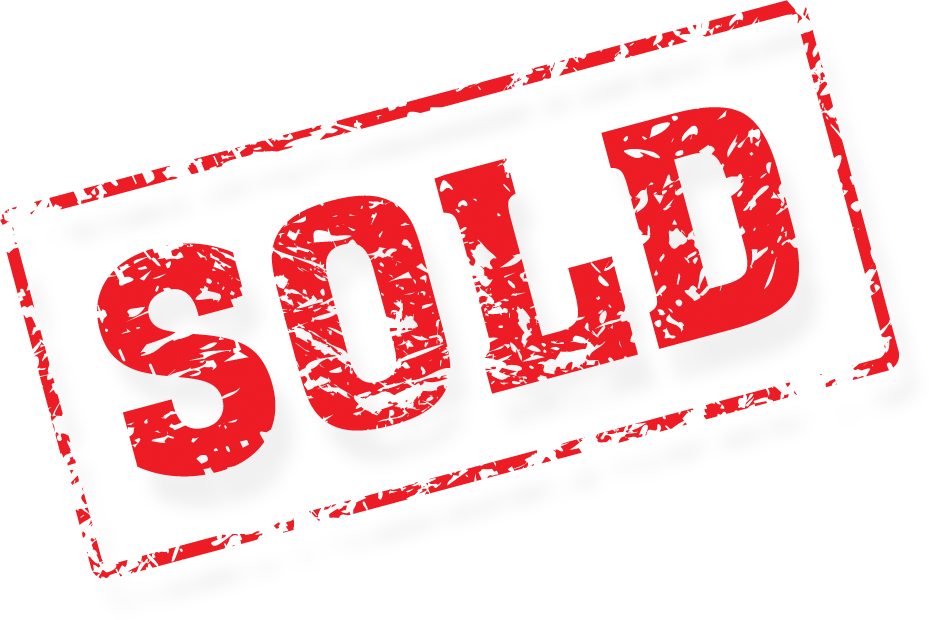 Bar for sale in Atlanta does it like no one else. Live Music, DJ, Pool Tables, Darts and comfortable seating all around this classic bar.
Bar for sale
in Atlanta features entertainment and a DJ that has party goers dancing the night away. Dance floor is packed with people that drink and dance the night away at this bar for sale.
This bar for sale is a large in town Atlanta location that delivers a large profit to an owner operator, The beauty of this operation are the diverse offerings that vary nightly, from food to drinks to DJ's to live music on a fabulous stage. Loyal patrons always find something to their liking every night of the week, which also ensures the owners a strong regular clientele.
Bar for sale has a full kitchen with hood, grease trap walk in cooler and keg system. Great sound systems. Sound quality is excellent in this bar for sale whether you are playing DJ tunes or live music.
Large service area in this bar for sales distributes the cocktails that keep them coming back along with beer and wine. Large stage to accommodate about any act you would wish to book. Ample parking is available for your patrons which is a rarity for an in-town establishment.
This is a well established bar for sale that has been around in excess of six years with annual revenue exceeding $1.6 million every year in the last three. Strong bar revenue means the income for an owner operator should be in excess of $200,000 annually. Good books and records are a rarity with a bar for sale but this listing has them and they will be available for review by qualified buyers.
Whether you are thinking about getting in the business or are an experienced operator looking for strong cash flow this is the right one for you. A seasoned staff is in place to continue a smooth transition when you acquire this bar for sale. If you like to own a bar that has more to offer and morph into different entities through the week to generate great profit and success, then look no further this is the unique opportunity that you have been waiting for.
Contact the restaurant brokers now for your private showing of this bar for sale.
Listing
Listing#: 3932
Price: $449000
Location: Atlanta
Lease Term: 10 years, 5+5
Monthly Rent: $17000
Inside Sq. Ft: 10760
Hood System: Yes
Hours Open: Mon-Sat 5 pm - 3 am Sun 7 pm - 3 am
# of Part-Time Employees: 15
# of Full-Time Employees: 3
Features
Bar for sale in Atlanta features entertainment and a DJ that has party goers dancing the night away
Features everything from Food to Drinks to DJ's to live music on a fabulous stage
full kitchen with hood, grease trap walk in cooler and keg system
Great sound systems. Sound quality is excellent in this bar for sale whether you are playing DJ tunes or live music.
Great sound systems. Sound quality is excellent in this bar for sale whether you are playing DJ tunes or live music.
the cocktails that keep them coming back along with beer and wine.
Large stage to accommodate about any act you would wish to book.
Ample parking is available for your patrons which is a rarity for an in-town establishment.
Bar for Sale Intown Atlanta
---