Franchise for Sale in Nashville area is Strong Moneymaker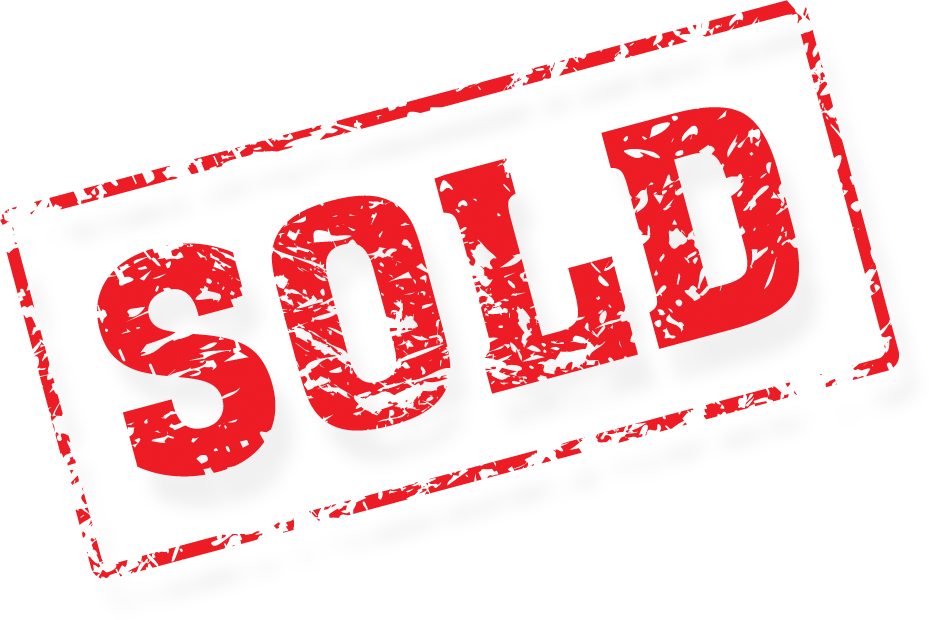 Franchise for Sale did sales of more than $575 Thousand last year and generates a nice return for an owner operator.
This
Franchise for Sale
in Tennessee is a money maker for an owner operator. It is just a short drive from Nashville, a booming community featured in the hit TV show. The franchise for sale did more than $575,000 last year on rent of only $4200 a month. That delivers a lot of return to the buyer that plans to be an onsite operator. Earnings should exceed $70,000 per year for a single owner operator.
Sandwich shop franchises are hot commodities. They are winning customers and awards every day with 130 units in place while they continue to grow. Ranked Top 20 Fastest Growing Concepts by Restaurantchains.net and designated by QSR (Quick Service Restaurant) Magazine as one of their 10 Best Franchising Deals. If you have always wanted to own that next big franchise, now is the time and this is the franchise.
Customers love the ordering system where they use red Sharpies to mark up pre-printed menus on sandwich bags selecting a sandwich, bread, size, cheese, spreads, and vegetables is just part of the experience. After they've enjoyed their wiches, guests are encouraged to draw on their bags with the same red Sharpies and hang their "artwork" on the community wall. This franchise sandwich shop for sale is not your traditional sandwich franchise; this is the newest, hippest trend in sandwiches that is a marketing machine, a local favorite and a growth monster.
This franchise for sale is located in a city with one of the lowest tax rates in Tennessee. You will get to keep more of your profit in your pocket. This is also one of Tennessee's fastest growing communities. That means more and more hungry customers for you.If you are looking for a franchise sandwich shop which includes outstanding earnings, great hours, a brand name that is Hot! Hot! Hot! on the national scene and an established business, then this is the listing for you. That's not all!
Want to become a multi-unit owner? We have another franchise for sale in Nashville for sale. It is another one of our prime stores in the great state of Tennessee.
Call the
restaurant brokers
now and take a look at this franchise for sale.
Listing
Listing#: 3949
Price: $185000
Location: Mt. Juliet
Lease Term: 5 plus 5 year option
Monthly Rent: $4250
Hood System: Yes
Hours Open: 11-9 monday-saturday 11-7 sunday
Features
Sales of more than $575 Thousand last year and generates a nice return for an owner operator
Short drive from Nashville, a booming community featured in the hit TV show
Ranked Top 20 Fastest Growing Concepts by Restaurantchains.net and designated by QSR (Quick Service Restaurant) Magazine as one of their 10 Best Franchising Deals.
Rent of only $4200 a month
We have another franchise for sale in Nashville for sale.
Want to become a multi-unit owner? We have another franchise for sale in Nashville for sale.
Franchise for sale
---