Sandwich Franchise for Sale North of Houston Texas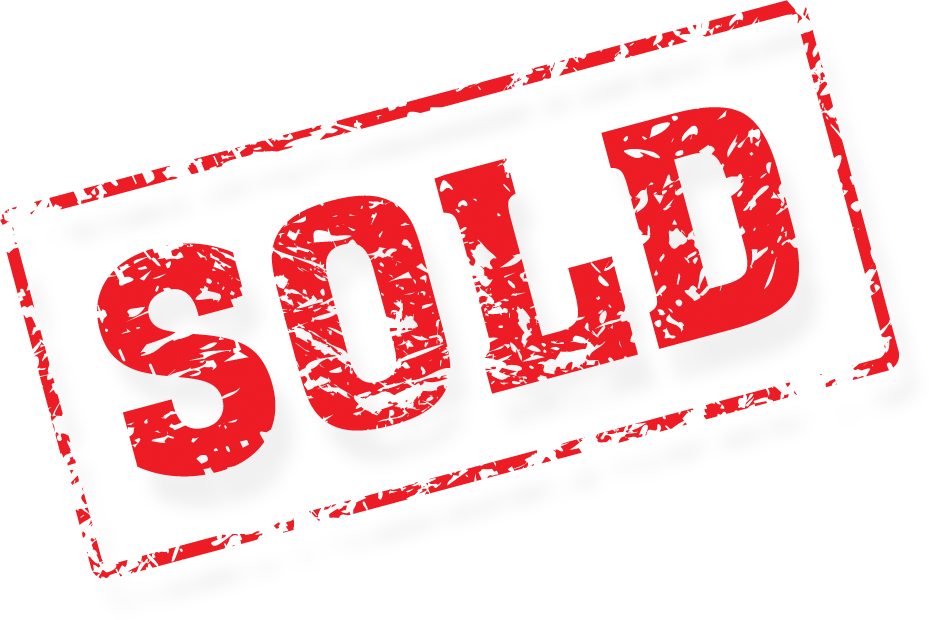 This Franchise for sale in the Houston area is part of the booming economy of Texas. Open and operating, this unit is ready for new leadership.
Buy this
sandwich franchise for sale
in that state that is the original home of this home run franchise (headquartered in Dallas). Unit is in Texas, one of the largest and
most rapidly growing economies
in the United States according to Wikipedia.
This Franchise for Sale north of Houston is a great opportunity for the smart businessperson. 2013 Sales are projected at $465,000 with a net income in excess of $45,000 for an owner/operator. Currently held by a multi-unit operator, he's willing to let it go at a great price because it's outside an easily managed geographic cluster for the rest of his stores.
Great books and records are available that show there is still room for growth. The Sandwich franchise for sale is 1500 square feet and has rent of approximately $4300 a month including CAMS. Join one of the hundreds across the country lining up for this brand that is everything that Subway isn't – namely, cool, appealing to young and old alike, health friendly and more. This is not an old fashioned sandwich shop for sale; this is franchise sandwich shop innovation that is a marketing machine, a local favorite and a growth monster.
The sandwich franchise was named one of the top 20 Fastest Growing Concepts by Restaurantchains.net. QSR (Quick Service Restaurant) Magazine has designated this brand as one of their 10 Best Franchising Deals.

Contact the restaurant brokers today to learn more about this sandwich franchise for sale. You can buy for half the cost of a new build and turn the key to instant sales and profitability. This WILL satisfy the requirements for an e-2 visa so ask the restaurant brokers if that is what you are seeking.
Listing
Listing#: 3950
Price: $150000
Location: Humble
Lease Term: 8 years with option 2 terms of 5 lease years each
Monthly Rent: $4300
Inside Sq. Ft: 1500
Hood System: Yes
Hours Open: 10-9pm daily
# of Part-Time Employees: 4
# of Full-Time Employees: 1
Features
Part of the booming economy of Texas
State is not only original home of the franchise (headquartered in Dallas) but is also one of the largest and most rapidly growing economies in the United States.
2013 Sales are projected at $465,000 with a net income in excess of $45,000 for an owner/operator
Currently held by a multi-unit operator, hes willing to let it go at a great price because its outside an easily managed geographic cluster for the rest of his stores.
Named one of the top 20 Fastest Growing Concepts by Restaurantchains.net.
QSR (Quick Service Restaurant) Magazine has designated this brand as one of their 10 Best Franchising Deals.
Sandwich Franchise for Sale
---