Buckhead Atlanta Bar for Sale is Pure Cash Cow - All Liquor - No Food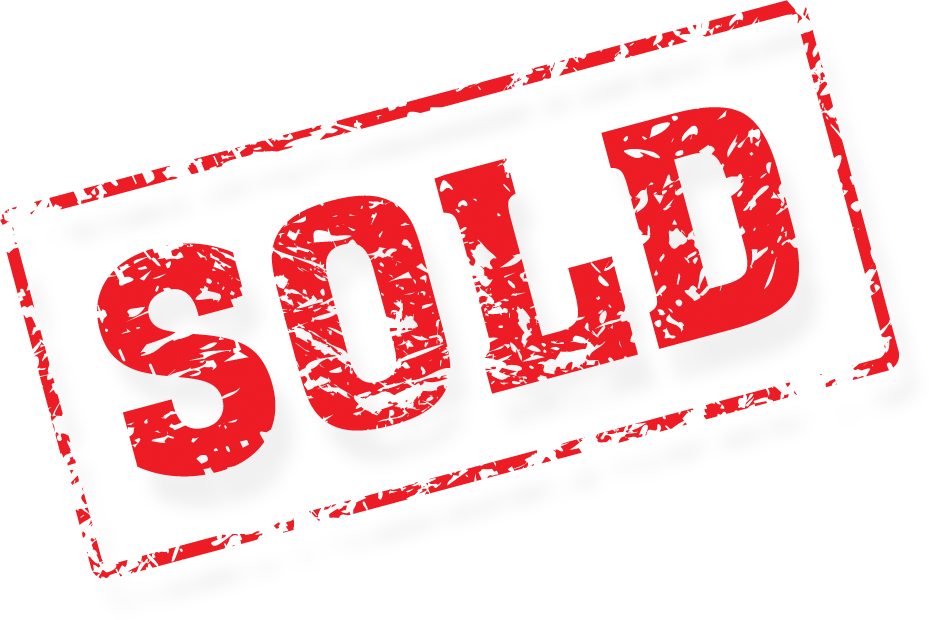 Buckhead Atlanta bars for sale are few and far between. The restaurant brokers have one of the great few with a club license, parking, great rent and high earnings.

This Buckhead Atlanta bar for sale has its own parking, great patio space, three bars and the club hours everyone is looking for. There's no kitchen – this an ALL ALCOHOL joint where they are open from 8pm to 3am Wednesday to Saturday. If you're looking for food, look at other listings.
For an Atlanta bar for sale, they don't get any better than this. This is not a listing where "Buckhead" really means something else. This is ground zero in the area best described by the AJC who wrote that Buckhead (is)"Where old money lives (and) new money parties." This is definitely a place where the new money parties and comes to play on weekends where there's a $10 cover collected at the door and entertainment with a DJ on Wednesday, Friday and Saturday nights.
Beautifully designed space features two bars inside and one outside with a selection of liquors that rivals a distributorship for quality and breadth of assortment. Bands play on Thursday night and private events on Saturday are high money makers.Fantastic patio space.
Owners will only reveal the location to the best qualified candidates. This one is raking in the dough with high profit alcohol, no food service and minimal staff. Entire place runs on bartenders, security and a uniformed officer each night along with some bar backs.
Top off all of this with a rent structure that's unseen in this area and you'll see why it's such a rare commodity to find an Buckhead Atlanta bar for sale like this one. Rent is $7200 a month and includes two office spaces (one is sublet). That makes the effective rent all in $6700 a month.
Current owner is selling because he has other concepts. Books and records will only be shared with prequalified buyers who understand the bar business. The records show sales of $80,000 to $100,000 a month with earnings of $12,000 to $14,000 on a minimal labor, low rent, high profit concept. Club liquor license in place until the end of the year so all you have to do is turn the key and take over this open and operating Buckhead Atlanta bar for sale. .
They are stirring up great cocktails in plenty of places in town but the ones being served at this Atlanta bar for sale keeps a loyal clientele coming back. Contact the expert restaurant brokers for more information on this listing.
Listing
Listing#: 3971
Price: $250000
Location: Atlanta
Lease Term: 5 year term and 5 year option
Monthly Rent: $7200 includes 2 office spaces. 1 sublet for 500/month
Indoor Seating: 250
Hood System: No
Hours Open: Wednesday thru Saturday 8p-3a DJ W,F,S Band Thursday nights Cover charge, 10 on weekends
# of Part-Time Employees: 9 Bartenders, Some barbacks 1 uniformed security (7 bartenders max/shift)
Features
Club license, parking, great rent and superior earnings.
There is no kitchen. This an ALL ALCOHOL joint where they are open from 8pm to 3am Wednesday to Saturday.
ground zero in the area best described by the AJC who wrote that Buckhead (is) Where old money lives (and) new money parties.
DJ on Wednesday, Friday and Saturday nights.
selection of liquors that rivals a distributorship for quality and breadth of assortment.
Sales of $$80,000 to $100,000 a month with earnings of $12,000 to $14,000 on a minimal labor, low rent, high profit concept.
Atlanta Bar for Sale
---