Gorgeous Restaurant for Sale Downtown Boca Raton has Full Liquor License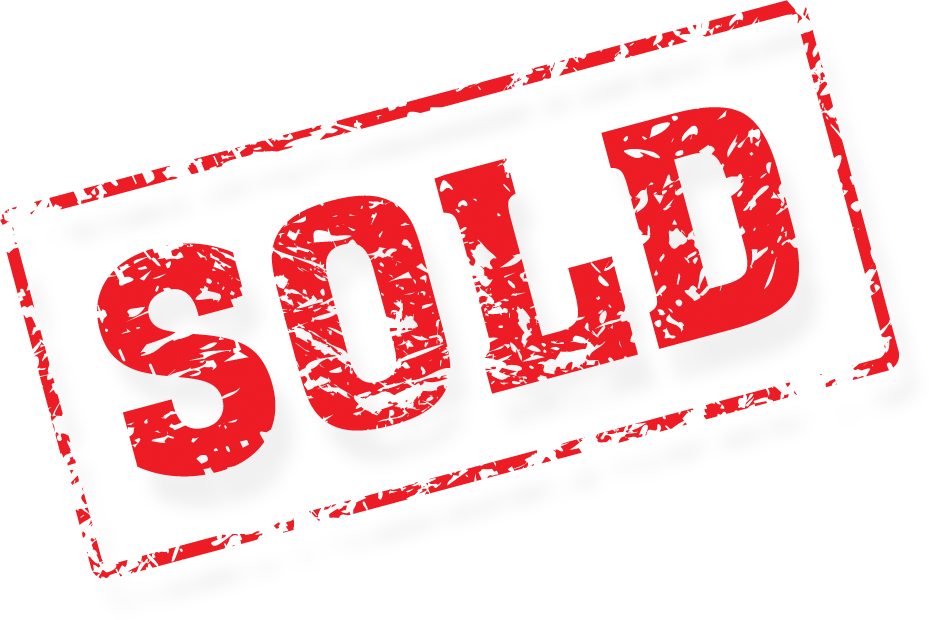 Restaurant for Sale in Downtown Boca Raton. Owner spared no expense in this build out. Keep or convert the concept with a full liquor license and much more.
This upscale
restaurant for sale
can convert to any concept. Gorgeous interior with bar. Full liquor license and great location. The restaurant for sale is located in a very popular plaza in downtown Boca Raton and its neighbors include many local restaurants, retailers, and service providers. The one mile radius has an average household income in excess of $100,000 with more than 11,000 residents. There are more than 1,000 Luxury High Rise units within ¼ mile of the restaurant.
Tremendous downtown Boca Raton location is 3,462 square feet inside and seats approximately 100 guests. The restaurant for sale in Florida's Palm Beach County has a lovely exterior patio, with excellent views, that seats another sixty-five guests. Base Rent is $31.20 per square foot and CAM is $10.40 per square foot on this restaurant for sale The current lease expires in 2020 and there are 3 five year options.
The owner spared no expense in the build-out of this restaurant for sale. More than $750,000 went into the furniture, fixtures, equipment, and leasehold improvements of this restaurant for sale in Palm Beach County. The front of the house is stunning. The center piece of the dining room is a glass enclosed wine rack. All counter tops are granite and the chairs are made of Italian wood with custom fabric. Most of the four-top tables expand into six- top round tables.This luxurious restaurant for sale is reflective of the upscale neighborhood it occupies.
The POS system, that is included in the sale, has three stations. The bar area of this restaurant for sale has custom made shelves to hold the liquor and the equipment behind the bar includes top of the line refrigeration units. Open to the public is an Earthstone wood burning pizza oven. Currently this oven only burns wood, but there is a gas line connected and it can easily convert to a gas oven. This area includes a pizza cooler and is used for preparation of many items on the current menu. The art work on the wall is the personal property of the owner and is not included in the sale of the restaurant.
The fully equipped commercial kitchen of this restaurant for sale includes a 16 foot exhaust hood, walk-in cooler, walk-in freezer, ten eye-burner with two stoves, twelve-eye burner with two stoves, fryer, slicer, salamander, 36" char-broiler, three pizza coolers, two three door low boy coolers, three door stand-up cooler, ice machine, expresso machine and much more. The owner of this restaurant for sale is sacrificing due to other business interests . As this is an asset sale no books or records will be provided.
To view additional photographs and obtain the name and address of this opportunity please click on the link below to sign an electronic confidentiality agreement. If you have any questions please contact your
certified restaurant broker
, Ken Eisenband, at 561-350-3365.
Listing
Listing#: 3980
Price: $200000
Location: Boca Raton
Lease Term: Expires in 2020, with three five year options
Monthly Rent: $12115
Indoor Seating: 95
Inside Sq. Ft: 3462
Hood System: Yes
Neighboring Businesses: Local Restaurants, Retailers, Service Providers
Hours Open: Monday through Sunday 11:30 am - 3 pm, 4:30 pm - 11 pm Closed Sunday and Monday in Summer
# of Full-Time Employees: 5
Features
Restaurant for Sale in Downtown Boca Raton
More than $750,000 Spent in Build-Out
More Than 1000 Luxury High Rise Apartments Within 1/4 mile
Fully Equipped Commercial Kitchen Can Convert to Any Concept
One Mile Median Houshold Income in Excess of $100,000
4COP SRX License in Place
Long Term Lease Below Market Price in Place
Outdoor Patio seat 65 Guests
Restaurant for Sale with Full Liquor License Florida
---