Bar and Grill for Sale in Georgia is Newly Renovated and Ready to Go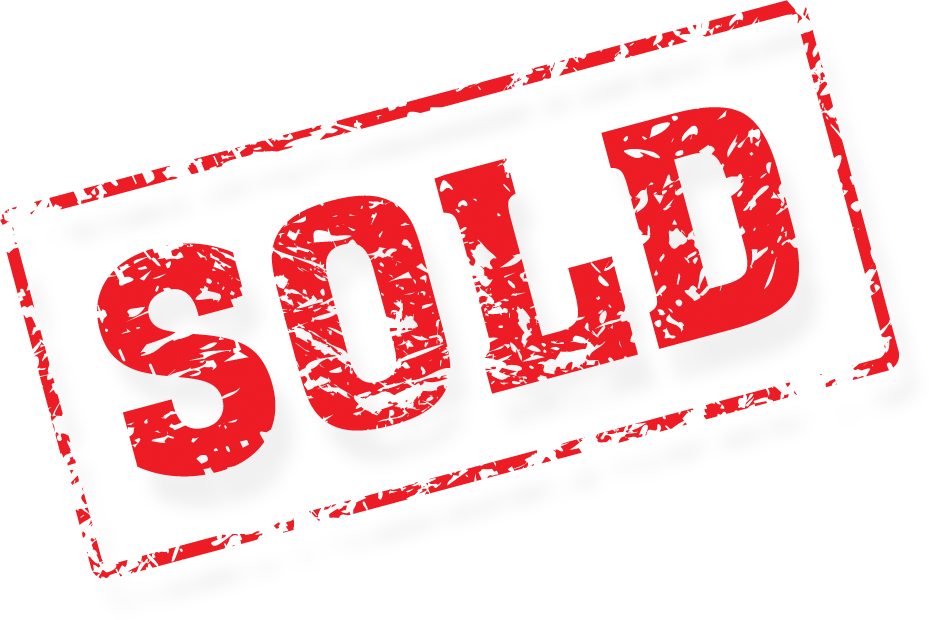 Bar and Grill for Sale is ready for your new concept after Seller spent several hundred thousand dollars putting it into pristine condition. Owner Financing!
Bar and grill for sale
is approximately 4,000 square feet and the business is in like new condition. Seller totally renovated the space about 18 months ago so everything is almost new.
The star of this bar and grill for sale is the bar area with new high definition large TV's above it. The restaurant also features a very nice game room - an excellent moneymaker. Serve up the drinks ice cold from this well equipped space and the foot piping hot.
Large dining room has booth booths and tables to seat the crowds you'll have at the bar and grill for sale when you take over operations with your own concept. You also have a covered patio area that makes it usable year round - rain or shine as well as hot or cold. A small stage also is set efficiently in the space for those live music, karaoke or trivia nights events.
Large commercial kitchen of this bar and grill for sale has an excellent layout that is fully equipped with hood, line equipment like a flat top, stove, and fryers. Walk in cooler and freezer are part of the equipment package that transfers to you in the purchase of this bar and grill for sale. Owner financing is possible on this location for a qualified buyer - a huge opportunity to acquire a bar and grill for sale at a low cost of entry.
4000 square foot bar and grill for sale leases for $7200 a month including CAMS once you purchase the furniture, fixtures and equipment from the seller. Landlord is national so tenants must be ready with business plan, financials and menu for approval.
This bar and grill for sale is in a shopping center anchored by a national grocery store. This location has plenty of traffic and ample parking for any of your guests at any time of the day. Current ownership is absentee. This is a great opportunity for someone to operate the current operations into a great profit center or changing this great versatile space to your concept.
This bar and grill for sale is in a very high traffic area in an affluent part of Roswell. If you are thinking about starting you own bar and grill then your timing is perfect you can in this space right away and be all set for the upcoming football season. Timing is everything. This is the right time to buy this bar and grill for sale. Call the restaurant brokers now as this one will not last long. Owner financing available for a qualified buyer.
Listing
Listing#: 3985
Price: $99000
Location: Roswell
Lease Term: 5+5
Monthly Rent: $7200
Indoor Seating: 130
Inside Sq. Ft: 4000
Hood System: Yes
Neighboring Businesses: Publix
Hours Open: 11 until midnight 7 days/week
# of Part-Time Employees: 6
# of Full-Time Employees: 6
Features
4,000 square feet and the business is in like new condition
New high definition large TV
Large dining room has booth booths and tables to seat the crowds
Large commercial kitchen
Fullly equipped with hood, line equipment like a flat top, stove, and fryers.
sale leases for $7200 a month including CAMS once you purchase the furniture, fixtures and equipment from the seller
Very high traffic area in an affluent part of Roswell.
Bar and Grill for Sale
---