Pizza Restuarant for Sale - Profitable Italian Location in Lauderdale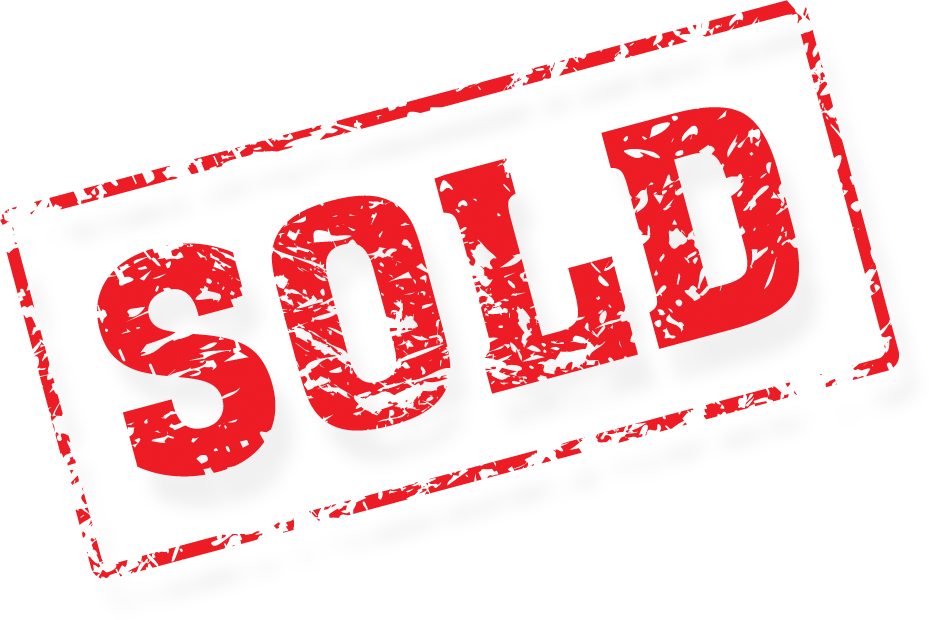 Pizza Restaurant for sale in Broward County returns six figure earnings for the owner. You can be rolling in dough while you are rolling dough.
Pizza restaurant for sale
features Italian done right and big earnings in the town of
Lauderdale-By-The-Sea
. This profitable Pizza restaurant for sale is very close to the ocean and does more than just pies with a full Italian menu.
Situated on the main road leading to the beach this pizza restaurant for sale has a location that attracts both thousands of tourists that visit the area annually and the locals who visit the area for the dining and the beach. This pizza restaurant for sale occupies 1,600 square feet and has a very low rent of 2,120 per month which includes all CAMS and taxes. The lease expires in March of 2015 with an additional 5 year option attached. The restaurant seats 30 patrons inside and the outdoor patio that is currently under construction will seat up to 40 more diners.
The restaurant brokers are offering a pizza restaurant for sale founded in 2004 and operated by the same family ever since. The business operates from 11 am – 8 pm six days per week. They are closed on Sundays. The owner has been serving up the area's best since arriving from Italy in 1968. He has owned and operated his own successful operations for years and is ready to retire and spend time with his grandchildren. He will share all recipes and training with you.
The fully equipped commercial kitchen of this pizza restaurant for sale has everything you need for making great pies and the Italian dishes. Equipment features an eight foot hood, double stacked pizza oven, two six eye burners with stoves, fryer, steam table, two door pizza cooler, three door low boy cooler, a 60 and 20 quart dough mixer, two separate two door beverage coolers, refrigerated display case, ice machine, slicer, and 3 different freezers. This kitchen is set up and big enough to handle volume business and compact and small enough to keep rent costs inline. Click on the tab below to see pictures of both the kitchen and the front of house.
The pizza restaurant for sale is known for its New York style thin crust and Sicilian style thick crust pizzas. Excellent reputation for large portions and homemade Italian favorites. Most guests are seen taking home leftovers after dinner since the portions of Lasagna, Veal Saltimbocca, Eggplant Parmesan, and other Italian favorites are so large they cannot be finished. All recipes will transfer and the owner will train the new owner for two weeks at no expense to insure a smooth transition. This profitable Italian restaurant also features a takeout deli. Your guests will arrive for lunch and dinner and can also purchase the finest chesses and meats as they leave.
The profitable Pizza restaurant for sale features a 2COP license. Many of the patrons like to accompany their meal with a glass of Chianti or one of the many wines or beers available. The extensive wines for sale either with your meal or to take home are prominently displayed. The restaurant also features many food items to take home with their proprietary label on the jar.
If you click on the tab below to receive the name, address, and additional photographs of this opportunity you will be able to sign an electronic confidentiality agreement. If you have any questions please call you certified restaurant broker,
Ken Eisenband
, at 561-350-3365.
Listing
Listing#: 4013
Price: $199900
Location: Lauderdale-By-The-Sea
Lease Term: Expires March 2015 + 5 year option
Monthly Rent: $2120
Indoor Seating: 30
Inside Sq. Ft: 1600
Hood System: Yes
Neighboring Businesses: Local Restaurants, Local Retail, Local Service Providers, Hotels and Motels
Hours Open: Monday thru Saturday 11 am - 8 pm, Closed on Sundays
# of Part-Time Employees: 2
# of Full-Time Employees: 1
Features
Profitable Pizza and Italian Restaurant Provides Six Figure Earnings
Extremely Low Rent
Loated on Busy Road and Close to the Beach
Brand New Outdoor Patio Under Construction
Known for NY Style Pizza and Large Portions
2COP License In Place
Excellent Reviews Online
One Owner Since Inception in 2004
Owner is Retiring After 45 Year Restaurant Career
Pizza Restaurant for Sale
---