Restaurant for lease is Fully Equipped and Turnkey in Lighthouse Point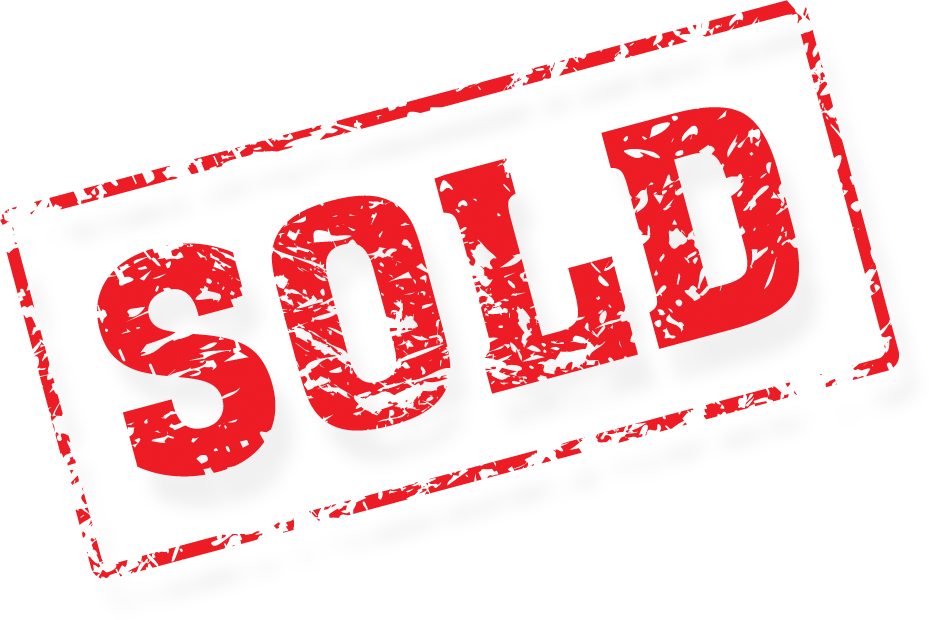 Restaurant for Lease in Broward County provides tables, chairs, small wares and kitchen equipment for your use. Turn the key and you're in business!
This
restaurant for lease
offered by the
restaurant brokers
is 1,609 square feet and has a rental rate of $22.00 per square foot plus $8.20 a square foot for CAM. That works out to total rent per month including taxes of $4,292.27, which is below market rent for the area. The restaurant for lease is in a Publix anchored plaza with plenty of parking for your guests. Neighbors in the plaza include restaurants, local and national retailers, and a movie theater directly across the street. Average daily traffic counts on this busy road in
Broward County
, home to this turnkey opportunity, is more than 40,000 vehicles per day. Restaurant for lease is in a city where the household income exceeds $70,000 per year.
The former tenant of this restaurant for lease was a very successful seafood restaurant. Unfortunately, the owner had to close the business suddenly, after five years of success in this location, due to an illness in the family. Entrees were priced between $19.95 and $34.95 and the 2COP license allowed the restaurant to feature many wines by the glass and bottle along with beer. A copy of the former owners menu is available once a confidentiality agreement is signed. The landlord is looking for the following concepts to cater to the clientele of this upscale plaza; Seafood, Steak, Mediterranean, Thai and Sushi, Spanish or South American and any other concept that will cater to an upscale clientele. Due to exclusivity in the plaza Italian, pizza, and casual theme dining will not be allowed if you take over this restaurant for lease.
When we say turnkey, we mean it! The fully equipped restaurant for lease has tables and chairs that will accommodate 44 guests. The fully equipped commercial kitchen is equipped with an inground grease trap and a very long exhaust hood. The equipment package includes a ten-eye burner with two stoves, salamander, fryer, convection oven, char-broiler, 20 quart mixer, walk-in cooler, three door stand-up freezer, three door pizza cooler, two ice machines, pots, pans, plateware, and small wares to outfit your restaurant.
The new tenant will be asked to pay key money, two months security deposit, and first month's rent. Qualified tenants will need to prove liquid assets of a minimum of $100,000. To sign an electronic confidentiality agreement and receive the name and address and additional photographs for this opportunity, please click on the link below. If you have any questions please call your
certified restaurant broker, Ken Eisenband
, at 561-350-3365.
Listing
Listing#: 4021
Price: $0
Location: Lighthouse Point
Lease Term: 5 years plus 5 yr option
Monthly Rent: $4292.27
Indoor Seating: 44
Inside Sq. Ft: 1609
Hood System: Yes
Neighboring Businesses: Local restaurants, National and Local Retail, Movie Theater, Publix
Features
Restaurant For Lease in Lighthouse Point, Florida
Fully Equipped Commercial Kitchen Includes 10 Eye-Burner, Salamander, Convection Oven, Ice machine and much more
Tables and Chairs for 44 Guests Included
Qualifies for 2COP License
Below Market Rent at $4,292 per month
Looking For Upscale Concepts for Upscale Clientele
More than 40,000 Vehicles Pass by Plaza Everyday
Annual Household Incomes in Lighthouse Point Exceed $70,000
Qualifies Candidates Must Prove 100K in Liquid Assets
Restaurant for lease Fully Equipped
---