Buy a Bar Tending School Established Over 20 Years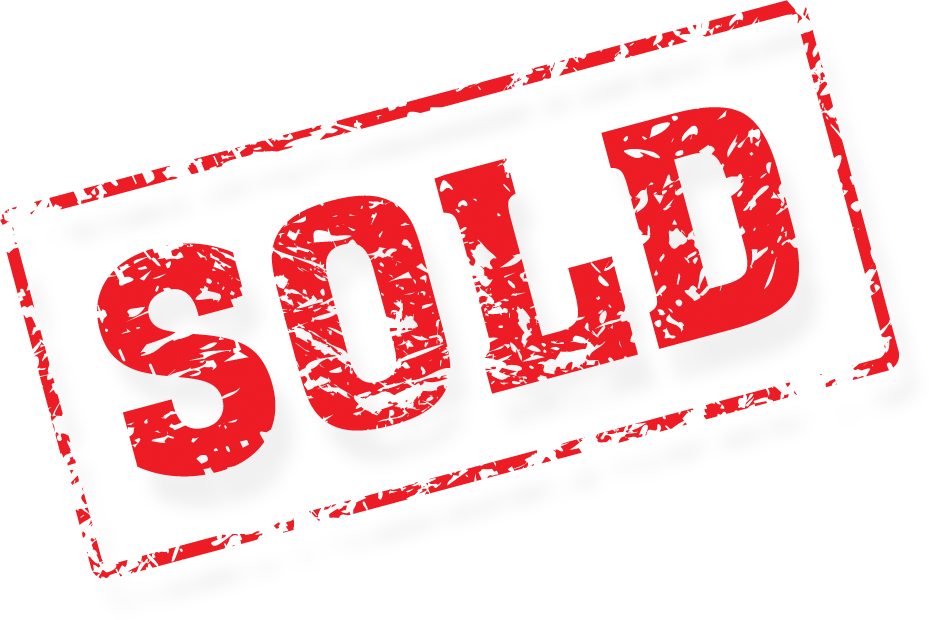 Buy a Bar Tending School for sale in the Atlanta Metro with an unmatched reputation and spotless two decades in business.

Buy a bar tending school for sale like this one, you get a thriving operation devoted to the training of personnel for lucrative industry. Join an industry where Liquor sales grew 4% last year and mixology is becoming an art form. Don't take our word for it, listen the restaurant brokers radio show with experts saying that beverage programs are critical to an owner's success.
The location is essentially setup as a trendy bar with six student stations, creating a night club atmosphere. It's ready to go when you buy a bar tending school for sale in a lease space that is 1400 square feet with room for office space, reception area, and stations in the back. Great road frontage on a major artery with lots of traffic meaning your signage is built in marketing when you buy a bar tending school for sale established in this location. Full curriculum, testing and manuals are included.
Students pay a fee of $495 to take a two week course and receive a Georgia State Certification upon completion. There is also the opportunity to offer 2 and 5 hour cocktail party lessons which can be an additional 15-20% of extra revenue each year. Each class has six stations paying $450 per student. Last year's annual income exceeded $57,000 and is only limited by your energy to attract new sales when you buy a bar tending school for sale. Very high margin as your only fixed costs are rent at an unheard of $1031.oo per month. An owner/operator can clear nearly $40,000 a year by teaching classes working Part Time!
This is a rare opportunity to buy a bar tending school in Marietta; there is not much competition for owner to compete with locally. This is a turnkey operation with the built in curriculum already in place. Marketing business correctly could create a waiting list for potential students to attend classes. This space is located at a very high traffic area in Marietta/Smyrna with great street availability

Buy a bar tending school for sale and you get a turn-key concept that could pay for your investment in very short order. This school sets the standard for training in Georgia and everyone looking to enter the hospitality industry. Love the industry but hate the long hours of bar tending? Invest in this school and teach instead. An opportunity buy a bar tending school for sale does not come around very often.
Click the link below, register as a buyer and electronically sign the confidentiality agreement to access to more details, photo, and location.
Listing
Listing#: 4024
Price: $79995
Location: Smyrna
Lease Term: 5 year
Monthly Rent: $1031
Inside Sq. Ft: 1400
Neighboring Businesses: Great Road Visibility, Excellent Signage, Other Significant Retail in Area
Hours Open: Based on Classes Booked
# of Part-Time Employees: 3
# of Full-Time Employees: 0
Features
Buy a Bar Tending School if you Love the Industry but Hate the Hours
Join an industry where Liquor sales grew 4% last year and mixology is becoming an art form.
1400 square feet with room for office space, reception area, and stations
Signage and Great road frontage on a major artery with lots of traffic
Students pay a fee of $450 to take a two week course and receive a Georgia State Certification upon completion.
Last years annual income exceeded $57,000 and is only limited by your energy to attract new sales
Buy a Bar Tending School
---