Which Wich Franchise for Sale. Buy this Sandwich Shop In Alabama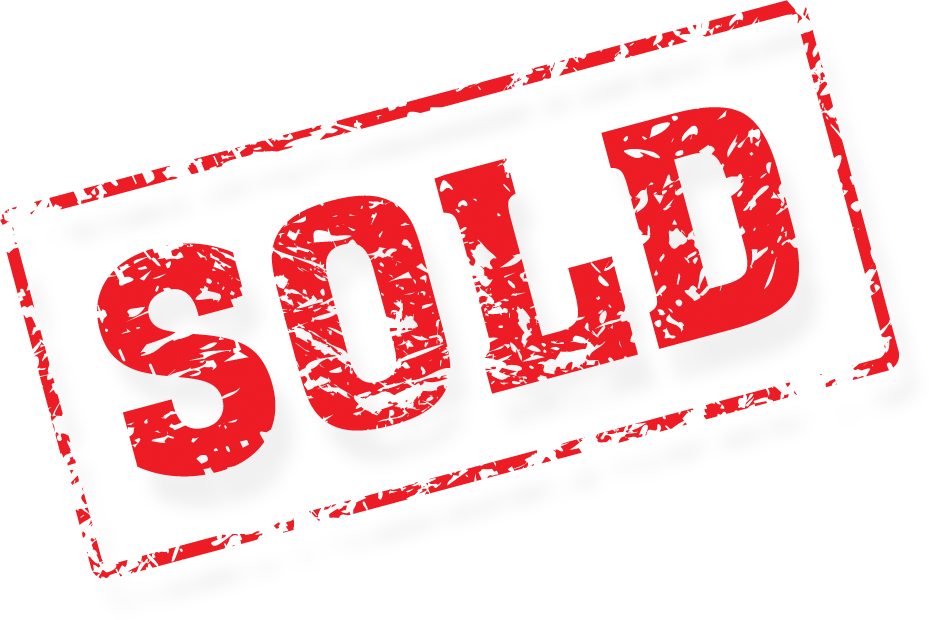 Move over Subway, you're grandpa's brand. This Which Wich Franchise for Sale is new, hip and happening. So Grab a Bag and Work that Wich.
Buy this established
Which Wich franchise for sale
in Alabama and you don't have to worry about building it out. You're already launched in the Huntsville marketplace and just taking over operations for a brand that gets more popular every day.
Check out this fresh, innovative concept featuring superior sandwiches served in an edgy, magnetic environment. In addition to more than 50 customizable "wiches", Which Wich is known for its revolutionary ordering system. They invented the system where you find a bag with the category you want, grab a red Sharpie®, and mark up the pre-printed menu on the sandwich bag. Select your sandwich, then choose the bread, cheese, spreads, and veggies. Your wich is prepared just the way you want it and delivered in your personalized sandwich bag. After you've enjoyed your wich, grab another red Sharpie, doodle on the back of your bag, and hang your masterpiece on the community wall. Wicked, right?
The restaurant brokers love this brand and our customers are always excited to see an established Which Wich franchise for sale because customers can't get enough! Higher price points than traditional sandwich shop franchises gives operators the ability to make a decent living instead of surviving on paper thin margins.
Buy this Which Wich franchise for sale and you get built in sales. This location is on track to do sales of more than $450,000 this year. An owner/operator that is full time in the business can earn a very nice living off that sales line.
Current operators are absentee (out of state!) so control is not being well established over food and labor costs. Rent however, is a very manageable $3467 a month, a great number for a store with sales on track to do so well.
Contact the restaurant brokers today for more information and let's make a deal on this one. Cost to build a new store is in excess of $350,000 with zero sales. This one is being offered at great pricing since the owner is out of state.
Listing
Listing#: 4038
Price: $150000
Location: Huntsville
Lease Term: 5 years plus five-year option
Monthly Rent: $3466.67
Inside Sq. Ft: 1600
# of Part-Time Employees: 12-15
# of Full-Time Employees: 1
Features
Move over Subway, you're grandpa's brand. This Which Wich Franchise for Sale is new, hip and happening.
Take over operations for a brand that gets more popular every day.
Fresh, innovative concept featuring superior sandwiches served in an edgy, magnetic environment
The restaurant brokers love this brand and our customers are always excited to see an established Which Wich franchise for sale because customers can't get enough!
This location is on track to do sales of more than $450,000 this year. An owner/operator that is full time in the business can earn a very nice living off that sales line.
Rent is just $3467 a month,
Cost to build a new store is in excess of $350,000 with zero sales. This one is being offered at great pricing since the owner is out of state.
Which Wich Franchise for Sale
---