Bar for Sale in Trendy Buckhead Offered by the Restaurant Brokers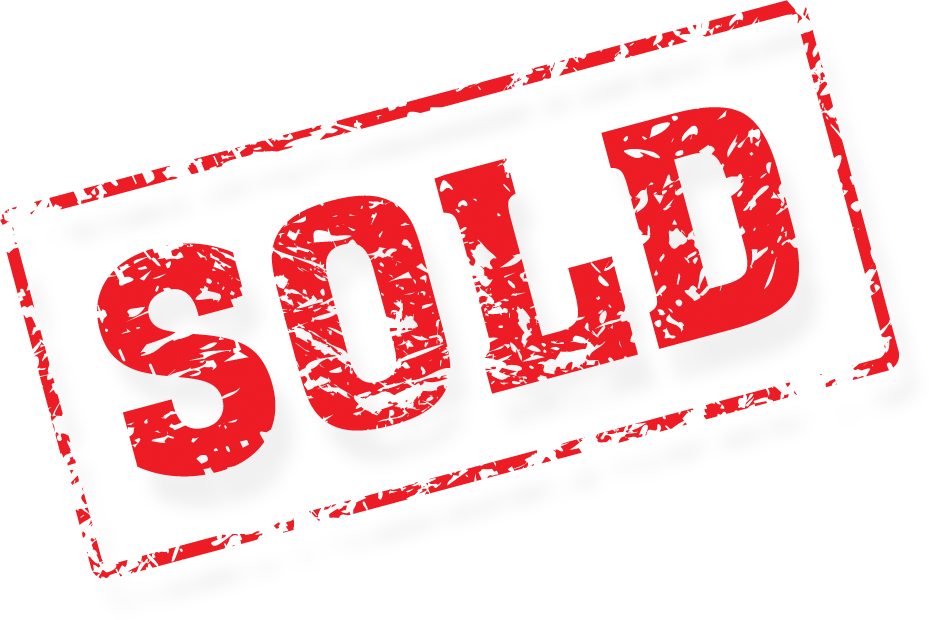 Bar for sale in Buckhead is a premier destination of upscale dining combined with cocktails. Smoking hot listing is fully renovated and equipped for any concept.

Bar for sale located in the heart of the city's uptown district of Buckhead. The Atlanta Journal Constitution describes Buckhead as being the district "where old money lives (and) new money parties." This bar fits both needs. You can attract new money for a party atmosphere. Bar for sale features everything you need to make money in this market -a great location and reasonable rent. This one has both.

This bar for sale has a reputation for attracting sophisticated clientele. Manageable, freestanding space is just under 3,000 square feet, has its own parking and rent of just $6433 a month including CAMS. Outdoor patio is a rare find for great space. Fully stocked bar for sale features top of the line equipment in the kitchen and u-shaped service area along with high tops, booths and table seating.

Owner wants full price for his assets on this one and invested much more than this number in the buildout because he knows the value of the location.
Position your newest venture in the midst of Atlanta's most sought after demographics. The young, hip and moneyed live in this market and they live for the nightlife. Current operating hours are just evenings(until 1am on weekdays) and until 3am on weekends. Sound like your kind of lifestyle?

Commercial kitchen has everything you need for any cuisine and all equipment is in like new condition. Hood, grease trap, fryers,walk in coolers and freezer/refrigeration are only part of the fully equipped kitchen. The infrastructure was also recently upgraded and there is a full hood with Ansul system as well as inground 1500 gallon grease trap.

This completely renovated space is yours for the taking. Current cuisine is American casual but the decor and interior design lend itself to whatever concept you wish when you take over this Buckhead bar for sale.

This bar for sale is priced for assets with no books and records available though the seller will meet with interested candidates to discuss sales and earnings.
Contact the expert restaurant brokers for more information on this listing. Please be prepared to qualify financially for more information about this exclusive listing opportunity.
Please click on the tab below to easily acknowledge confidentiality on this bar for sale. For many business opportunities, you will immediately receive the name, address, photos, and most recent financials. If you have any questions, please contact Certified Restaurant Broker Robin Gagnon at (404) 800-6700
This is an exclusive listing of We Sell Restaurants who is the rightful owner of all intellectual property associated with this website. This may not be duplicated without the express permission of We Sell Restaurants. We Sell Restaurants is a federally registered trademark.
Listing
Listing#: 4063
Price: $375000
Location: Atlanta
Lease Term: 5 plus 5 year option
Monthly Rent: $6433
Indoor Seating: 75
Inside Sq. Ft: 2940
Hood System: No
Neighboring Businesses: Incredible Buckhead Dense Business District, Residences, Shopping and More
Hours Open: Monday 5:00 am – 12:00 am Tuesday 5:00 pm – 12:00 am Wednesday 5:00 pm – 1:00 am Thursday 5:00 pm – 1:00 am Friday 5:00 pm – 3:00 am Saturday 5:00 pm – 3:00 am Sunday Closed
# of Part-Time Employees: 12
Features
Located in the heart of the city's uptown district of Buckhead.
Bar for sale features everything you need to make money in this market -a great location and reasonable rent
Manageable, freestanding space is just under 3,000 square feet
Your OWN parking in Buckhead
Rent of just $6433 a month including CAMS.
Current operating hours are just evenings(until 1am on weekdays) and until 3am on weekends
Commercial kitchen has everything you need for any cuisine and all equipment is in like new condition
Outdoor patio is rare find
Bar for Sale in Trendy Club District
---