Office Cafe for Sale in Buckhead High Rise Building Atlanta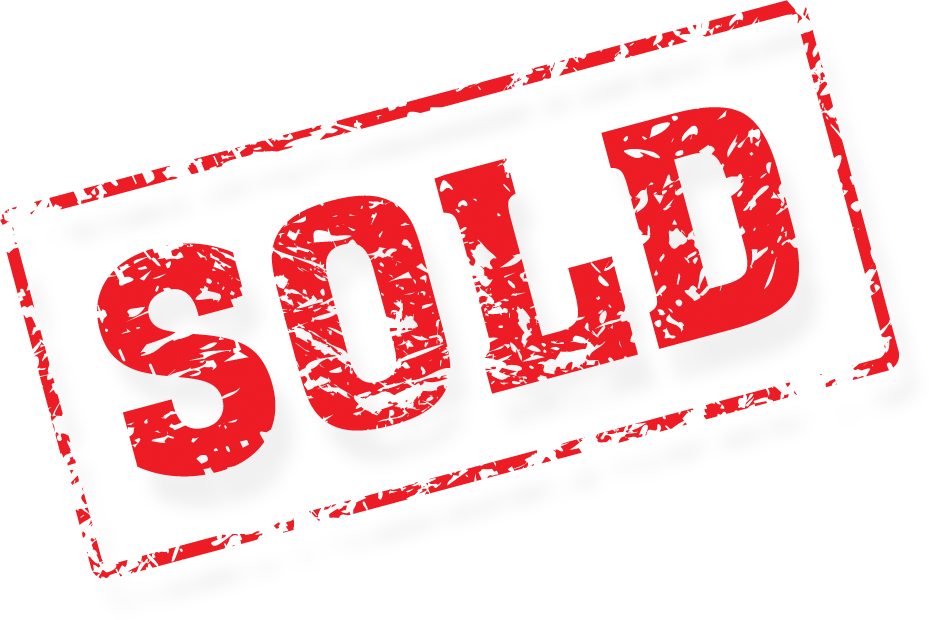 Buy this office cafe for sale in a Buckhead prime location that's been established for more than a decade. Fully equipped and ready to go. Fixed Rent.
You can't miss with this opportunity to get into a high rise building in Buckhead when you purchase this
cafe for sale
. The
restaurant brokers
offer this office cafe for sale on the ground floor of an office building placed on prime real estate in the
Buckhead
section of Atlanta. The office building is home to many stable tenants and new leases are being signed for 2014 occupancy. These companies are professional and the building is kept in perfect condition. The landlord will only transfer this office cafe for sale to an experienced operator.
The Office cafe for sale is approximately 1200 square feet and the lease is less than $850 per month. That includes all utilities including electric, water and gas. The only thing you pay for when you buy this office cafe for sale in Buckhead is the telephone charge. New five year lease available for a qualified tenant. You will need to provide your background and experience along with a proposed menu to the restaurant brokers.
Established for fourteen years under the same operator, there is tremendous opportunity to grow the business at this office cafe for sale. The menu focuses on a specific cuisine rather than traditional sandwich, soups and breakfast items. An adjacent high rise building next door does not have any food service and represents another opportunity for marketing.
Fully equipped, this office cafe for sale has a hood, under counter grease trap, refrigeration, fryers, flat top, prep station and more. Recently upgraded, the dining room seats approximately 35 and there is a lovely outdoor space for additional dining.
Sales at this time are approximately $200 a day but opportunity can be larger with a new menu and a new team in place when you buy this office cafe for sale. The Buckhead location could not be better. You are surrounded by offices, retail space, medical facilities and more. The office cafe for sale operates Monday thru Friday from 7:30 am to 4 pm. These hours will help provide a great quality of life for the owner since you can take all holidays and weekends away from the business.
Upgrades to the space were provided by the landlord in the past 24 months and include new carpet, dining room improvements and flat screen TV.

If you are an experienced operator or semi-retired and want an ideal setup without the nights and weekends associated with owning a restaurant, this is perfect opportunity. Serve a limited menu during short hours and hit the golf course on the weekends. Rare opportunity for an office cafe restaurant for lease in a building well occupied in a great location.
Listing
Listing#: 4070
Price: $69995
Location: Atlanta
Lease Term: 5 year term with Option
Monthly Rent: $847.33
Indoor Seating: 40
Inside Sq. Ft: 1200
Hood System: Yes
Hours Open: 7 AM to 4 PM Monday through Friday
# of Full-Time Employees: 2
Features
Ground floor of an office building placed on prime real estate in the Buckhead section of Atlanta
Approximately 1200 square feet and the lease is less than $850 per month.
Rent includes all utilities including electric, water and gas.
Tremendous opportunity to grow the business at this office cafe for sale.
Menu focuses on a specific cuisine rather than traditional sandwich, soups and breakfast items.
Fully equipped, this office cafe for sale has a hood, under counter grease trap, refrigeration, fryers, flat top, prep station and more
Sales at this time are approximately $200 a day but opportunity can be larger with a new menu and a new team in place when you buy this office cafe for sale.
Upgrades to the space were provided by the landlord in the past 24 months and include new carpet, dining room improvements and flat screen TV.
Office Cafe for Sale in Atlanta
---