North Georgia Mountains Restaurant and Bar for Sale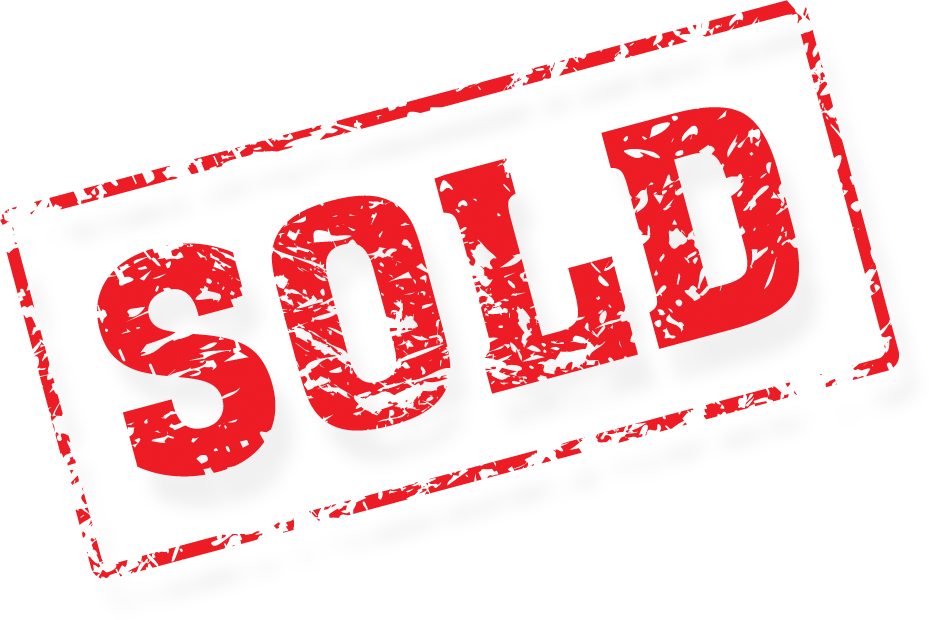 Restaurant and bar for sale located in Big Canoe Georgia is on the market. Good food, good drinks, and weekly live entertainment and events were part of the Operations. .
This restaurant and bar for sale in North Georgia by the
restaurant brokers
is a winner. It's located in the Upscale Community of Big Canoe a gated community of over 8000 acres located in the mountains north of Atlanta. Located between
Jasper, Georgia
, and
Dawsonville, Georgia
, and around 60 minutes north of Atlanta; the restaurant and bar for sale in Big Canoe is home to about 3100 full-time residents and as many weekenders.
Operate for dinner and entertain the late night crowd in a close knit community looking for somewhere to hang out. Bring on family night, date night and game night in the region of Big Canoe with high income households. Operate with popular drawing cards like Karoake, Texas hold 'em night and live entertainment featuring local talent.
Rent is only $1626 a month for a prime location consisting of 1824 square feet in the prestigious north Georgia community of Big Canoe. You get a bar, patio space, fully equipped kitchen and more. Sales in 2013 exceeded $490,000 and earnings for an owner/operator would create a healthy living in a community where everyone's a neighbor. Closed now but a valid liquor license is in place and all you have to do is turn to key to crank the sales back up.
Seller will be happy to work with you on menu design and you can put your own take on this great restaurant and bar for sale. Close the restaurant kitchen at 9pm and keep the bar open as late as you want. This customer base enjoys beers wines (both white and red) and a wide selection of beers perfect for game night.
The restaurant and bar for sale has a combination of booths and tall tables and regular chair seating. The establishment also comes equipped with big screen TVs located thoughout this spacious restaurant. The inside is dimly lit with neon lights surrounding the stage. The interior of this establishment sets a relaxing mood for anyone wanting to kick back and relax.
The restaurant and bar for sale is very spacious and provides a small outdoor eating area perfect for guests who want to take in the beautiful scenery.
Listing
Listing#: 4078
Price: $90000
Location: Jasper
Indoor Seating: 72
Hood System: Yes
Hours Open: Kitchen Hours (Bar Open Later) Mon - Sat: 5:00 pm - 11:00 pm
Features
Neighborhood pub where everyone is on a first name basis
Ideal for someone relocating to the south seeking a community restaurant with deep roots, strong earnings and a family approach
Cozy operation seats 16 at the bar and 72 inside.
Wonderful outdoor patio space that stays booked in the summer months
75% of the guests at this bar and restaurant for sale are return visitors
North Georgia Restaurant for Sale
---