Sports Bar and Tavern for Sale Does Over $1.0 Million in Sales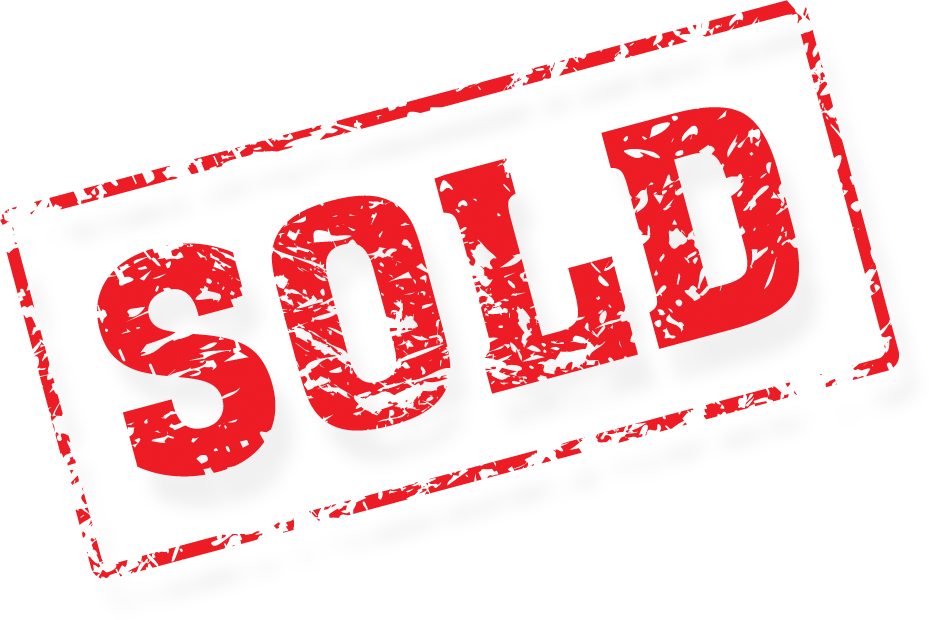 This Sports bar and tavern for sale in Atlanta Georgia serves up ice cold drinks and hot food in front of 22 TV's.

Sports bar and tavern for sale is a great opportunity. Atlanta's best place to watch sports is now for sale by the restaurant brokers. Owner may even finance a portion of the sale!

This sports bar and tavern for sale is profitable with top line sales exceeding the million dollar mark and earnings of six figures for an owner/operator. Get behind the bar yourself and take over operations to drive that number higher.

2013 Sales were $1.022 million. Hours are Monday through Saturday from 11:00am until 2:30 am offering both the lunch and dinner customers options. Sunday open from 11:00 am to midnight so you can service all the sports fans gather around the 22 TV's PLUS a 125 inch high definition projector screen. Now that's a sports bar and tavern for sale just waiting for you to take over. Events slated at this sports bar and tavern for sale include Poker and Trivia nights as well as Karaoke – classic favorites for those visiting the neighborhood hangout that's classy, clean and busy every night of the week.

Rent at this premiere location for 3,980 square feet is $13,500 which is supported by the sales volume. Middle to high income trade area with both commercial and residential density. This tavern and sports bar for sale seats 140 including 16 at the bar and 30 seats outside on a patio.

Food served up the by this sports bar and tavern for sale ranges from traditional bar food like queso dip and wings to burgers and sandwiches. It's all prepared in the fully equipped commercial kitchen. All equipment is in perfect condition including stove, flat top, fryers and more. Large walk in cooler/freezer combo and kitchen. Separate walk in keg cooler with draught lines. Currently serving 65%food and 35% alcohol.

Tons of TV's make this a sports enthusiast's dream. Run 100% owner absentee and the well trained staff will transition to the new ownership without missing a beat.
Listing
Listing#: 4138
Price: $179000
Location: Atlanta
Lease Term: 5 years remaining on existing lease term
Monthly Rent: $13500
Inside Sq. Ft: 3980
Hood System: Yes
Neighboring Businesses: High density commercial area surrounded by national tenants and retailers including big box stores and brand names like Pepco, Verizon, TJ Maxx, Office Depot and many more.
Hours Open: Mon - Sat: 11:00 am - 2:30 am Sun: 11:00 am - 12:00 am
# of Part-Time Employees: 17
# of Full-Time Employees: 3
Net Sales: $279732.00
Owner Benefit: $31788
Features
This sports bar and tavern for sale is profitable with top line sales exceeding the million dollar mark and earnings of six figures for an owner/operator.
Sports fans gather around the 22 TV's PLUS a 125 inch high definition projector screen
Events slated at this sports bar and tavern for sale include Poker and Trivia nights as well as Karaoke
Neighborhood hangout that's classy, clean and busy every night of the week.
Seats 140 including 16 at the bar and 30 seats outside on a patio.
All equipment is in perfect condition including stove, flat top, fryers and more.
Tons of TV's make this a sports enthusiast's dream.
Owner may finance a portion of the sale for a qualified buyer
Sports Bar and Tavern for Sale
---